Published by

The 30-Minute Recharge: Chicago
Connectivity Without Concern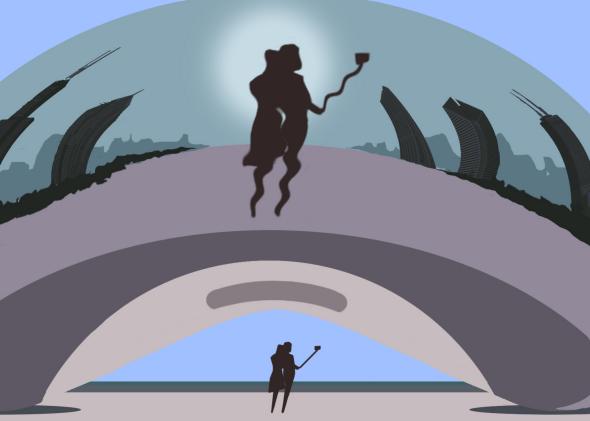 Chicago is a city of contradictions. Its terrain is flat, but the historic high rises of the Gold Coast scrape the heavens. The winters are harsh, but when the snow melts and the whiplash winds cede, Chi Town transforms into a playground for the curious, the active, and the hungry, with museums, music festivals, restaurants and bike trails stretching all the way from Bronzeville to Boystown. From deep dish to deep house, The Bears to The Blackhawks, North Side to South, the city's many contradictions also mean So. Many. Options! So grab a hot dog (no ketchup!), throw on a Cubs hat, and let us help you choose the best ways to recharge in Chicago.
Shedd Aquarium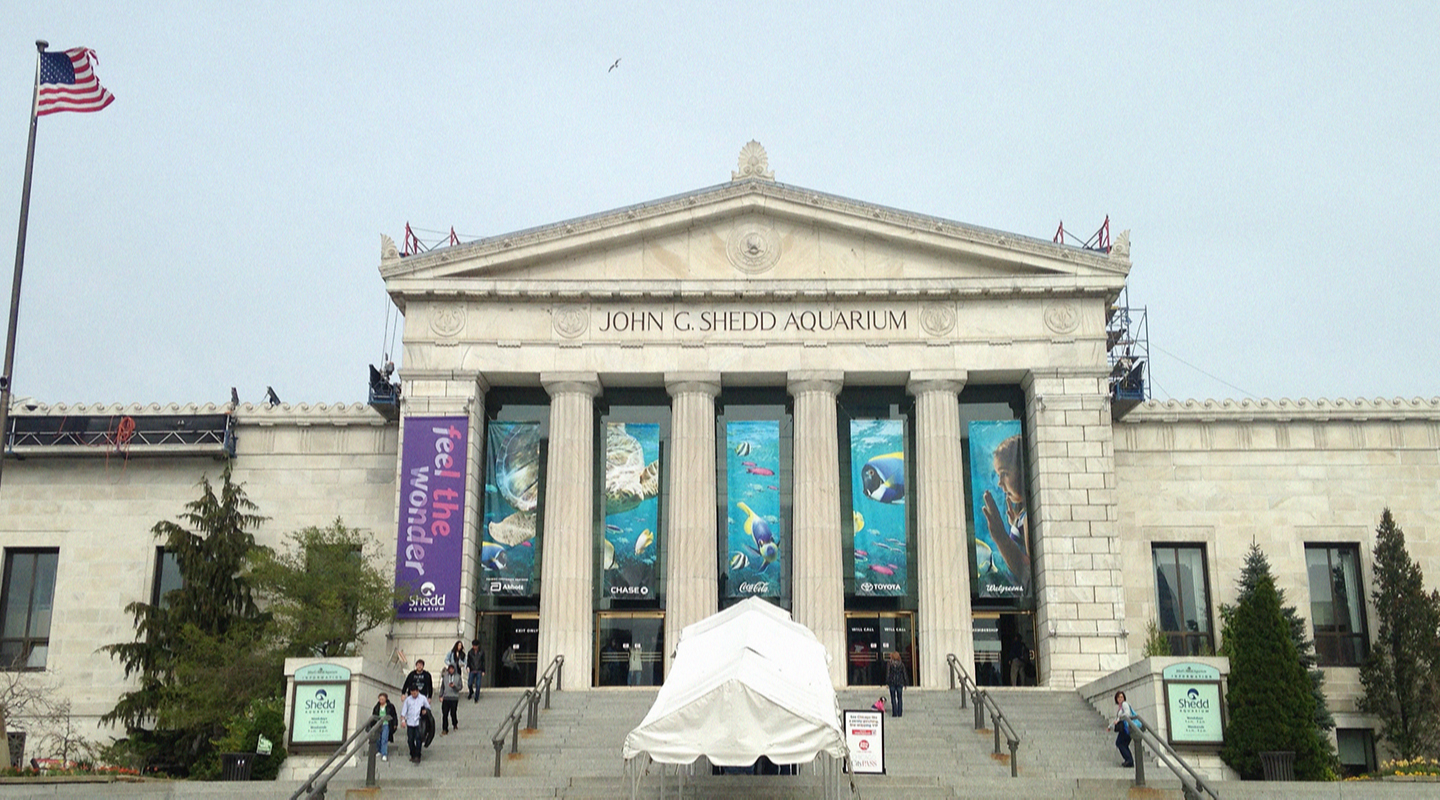 You don't have to be a marine biologist to get lost in the deep sea wonders of this Chicago institution, which recently surpassed the Field Museum as the city's most popular cultural attraction, and with good reason. Among its award-winning exhibits, Beluga whales, Pacific white-sided dolphins, and the Caribbean reef are especially astonishing.
Bike Path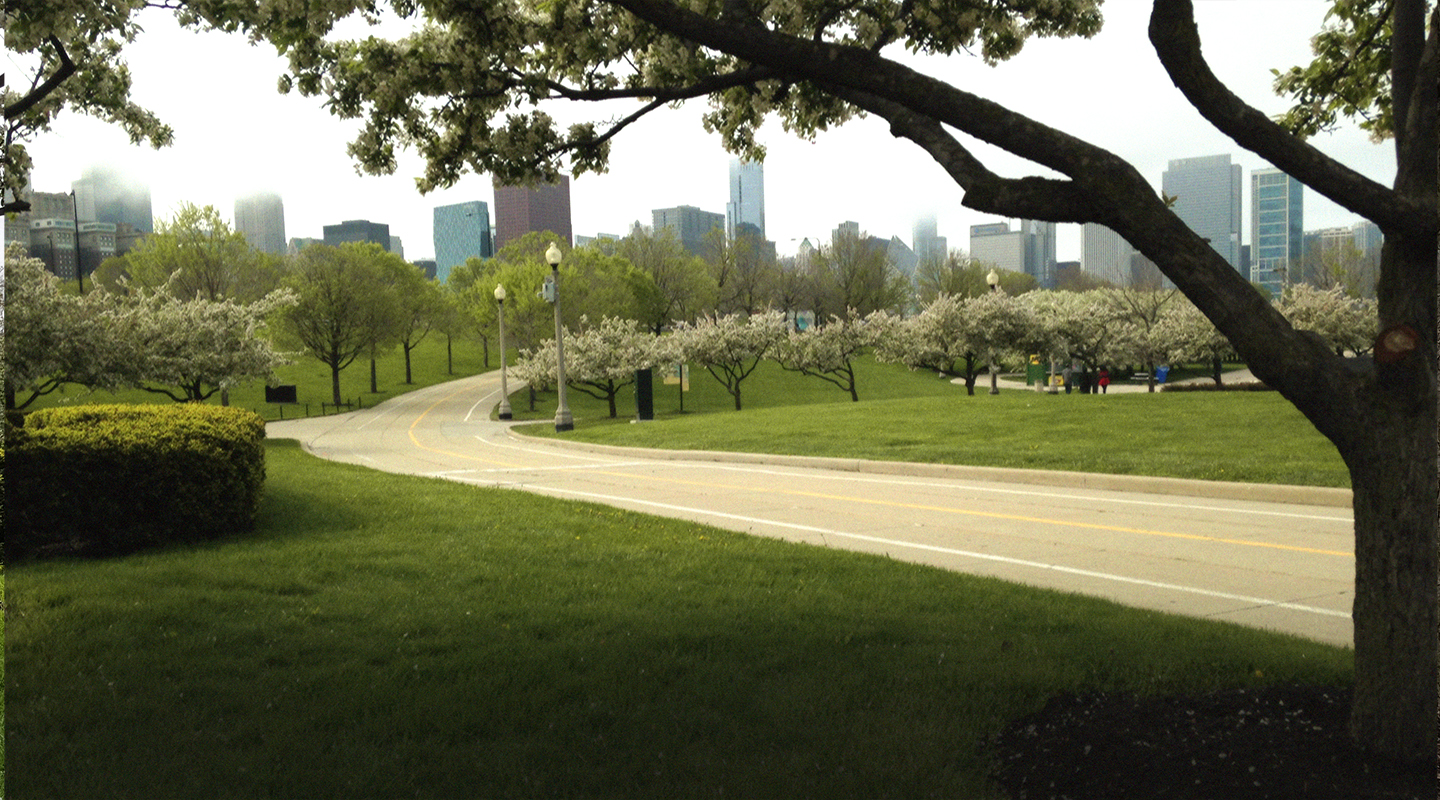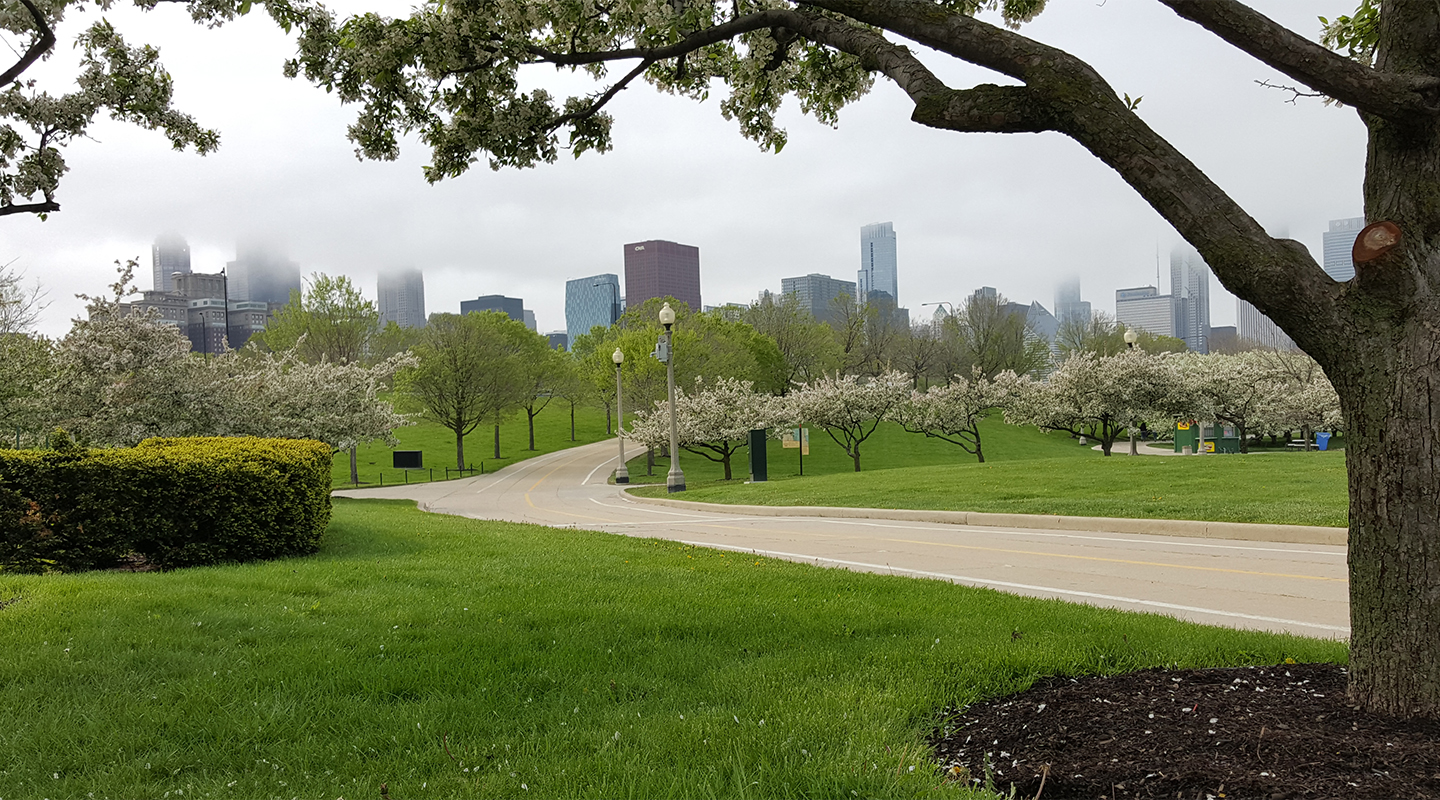 Lake Michigan's shimmering coastline is on full display along the winding bike paths that surround the city's core. But that's not all. With sprawling green spaces like Grant Park and the Lakefront Trail, Chicago has risen the ranks to become one of the top cycling destinations in the country. Just don't forget your helmet!
Bucket O' Blood Books & Records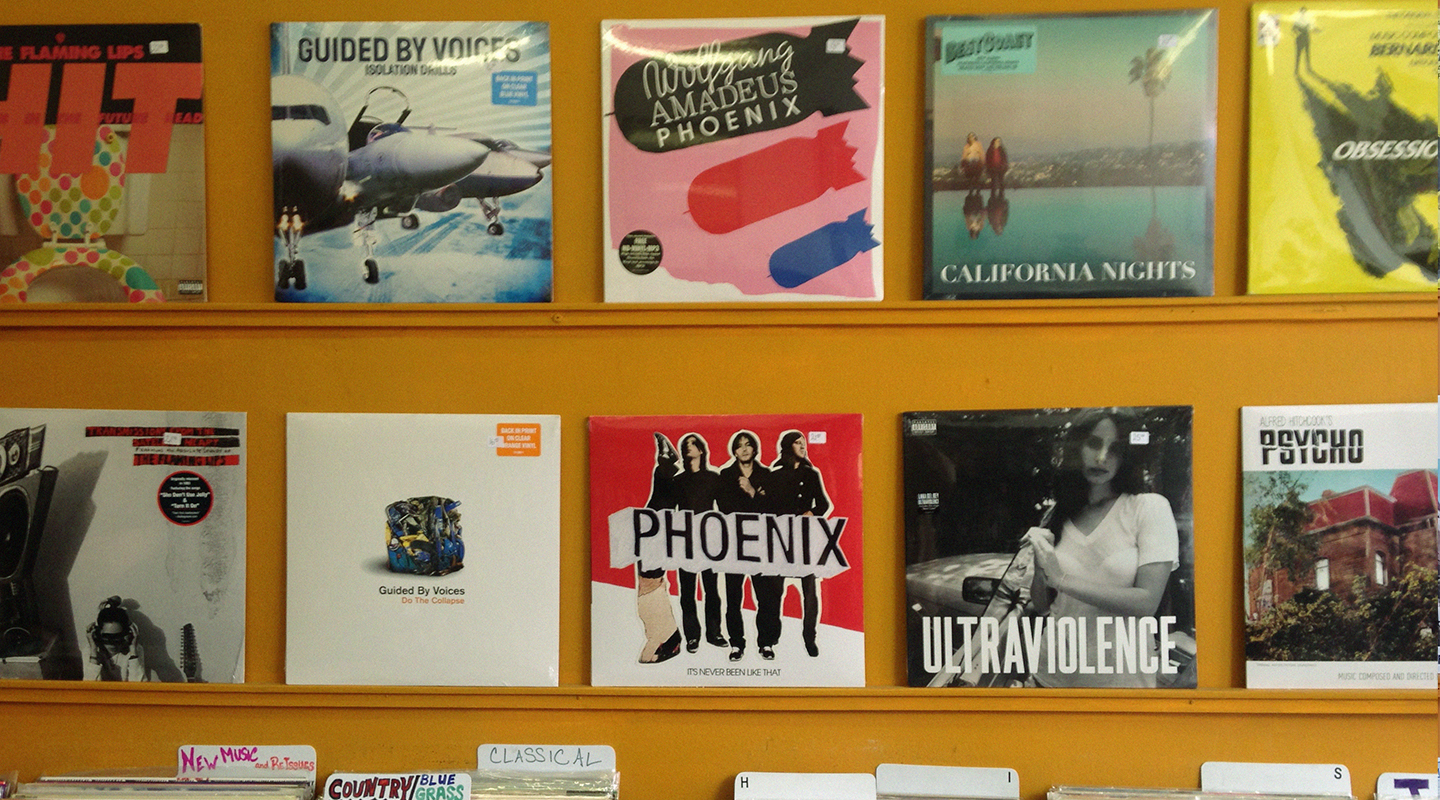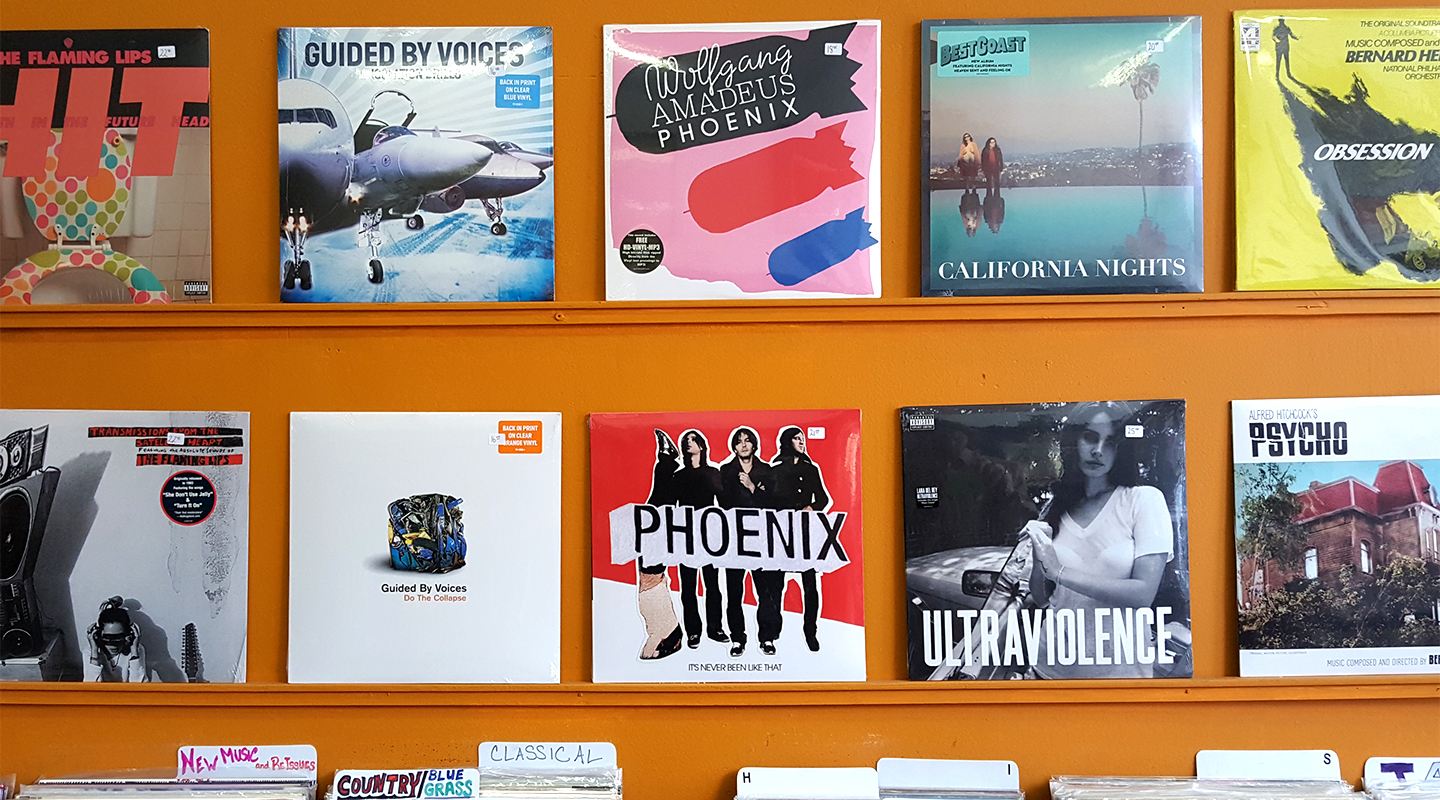 This book/record store hybrid has been enchanting the city's more adventurous minds for years, but if Martha Stewart's "One Pot Meals" is what you're after, you've come to the wrong place. Owner Marc Ruvulo's carefully curated collection is not for the faint of heart, featuring seminal tomes from genres like horror, fantasy, and sci-fi. Nerdgasm guaranteed.
Grant Park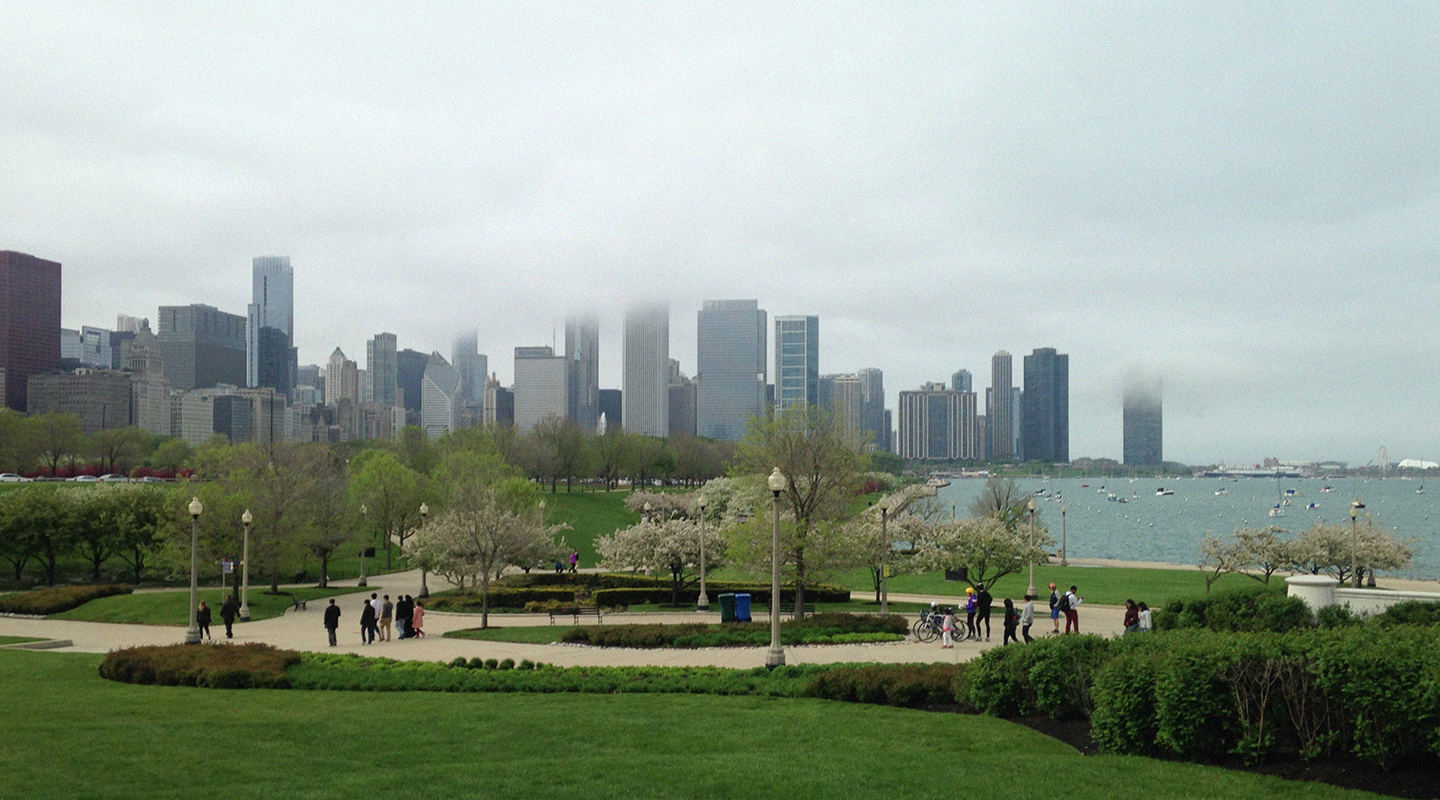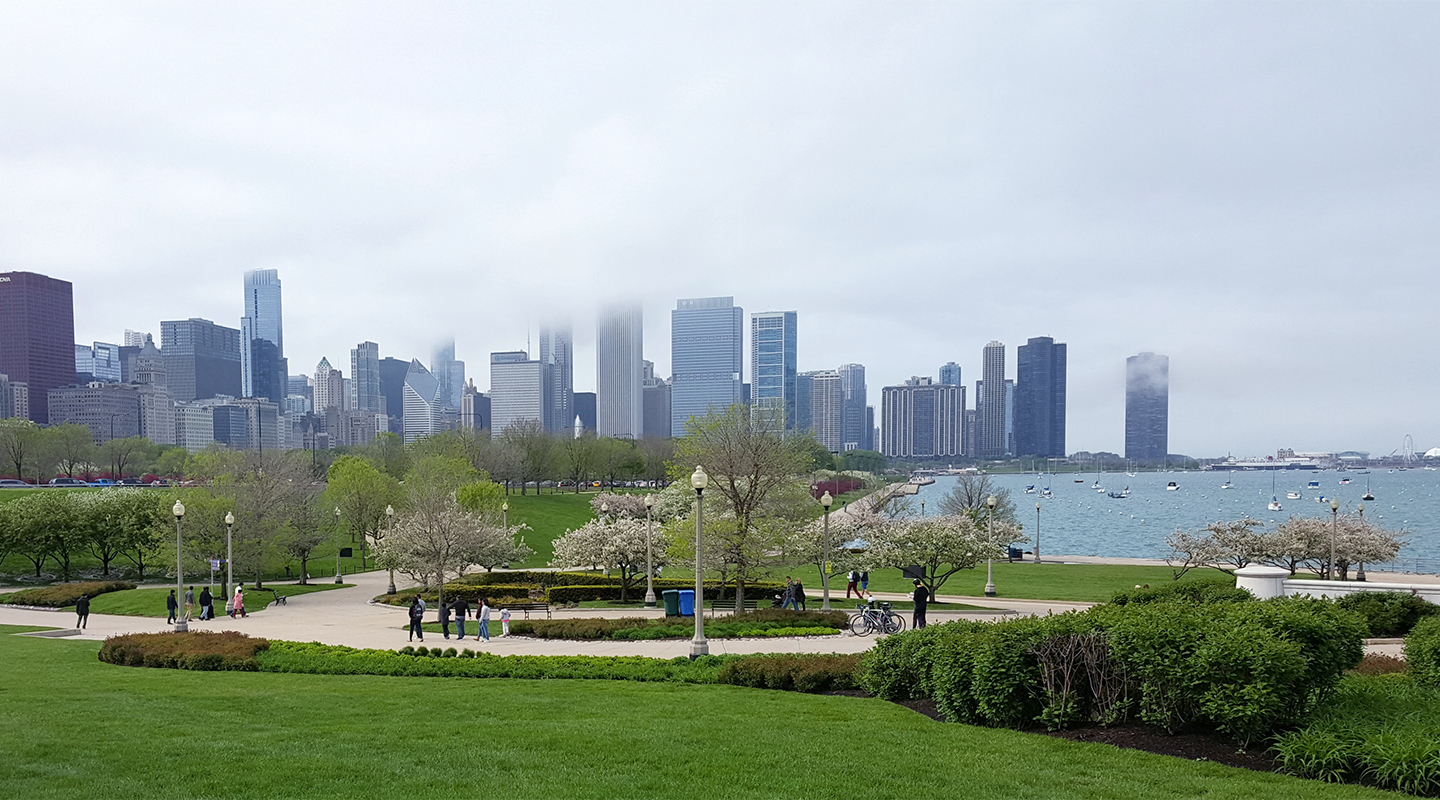 Ever since that crisp November night back in 2008, when Barack Obama took the stage at Grant Park as the 44th President of The United States, and delivered a victory speech for the ages, "Chicago's Front Yard" has become one of the most iconic urban parks in the country.
Adler Planetarium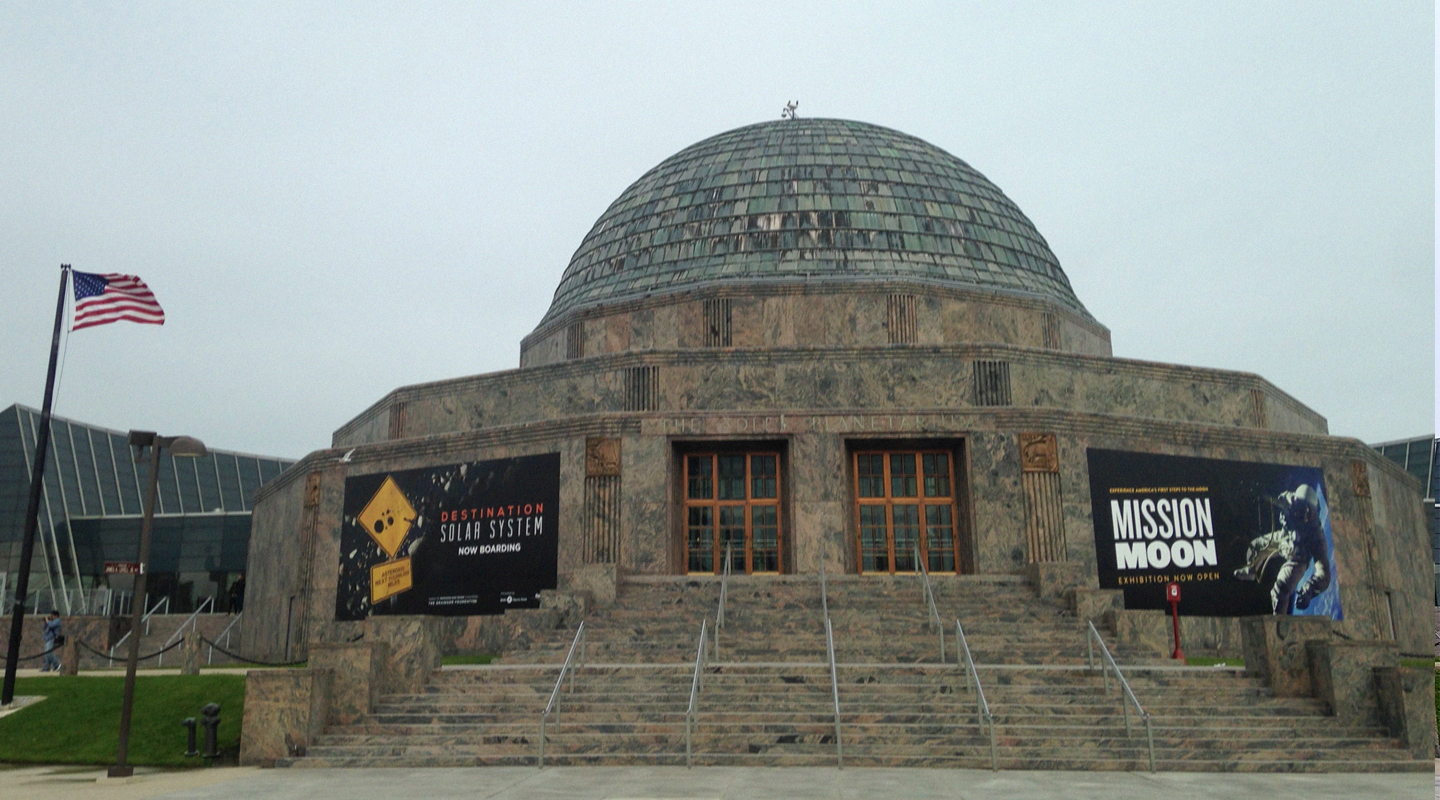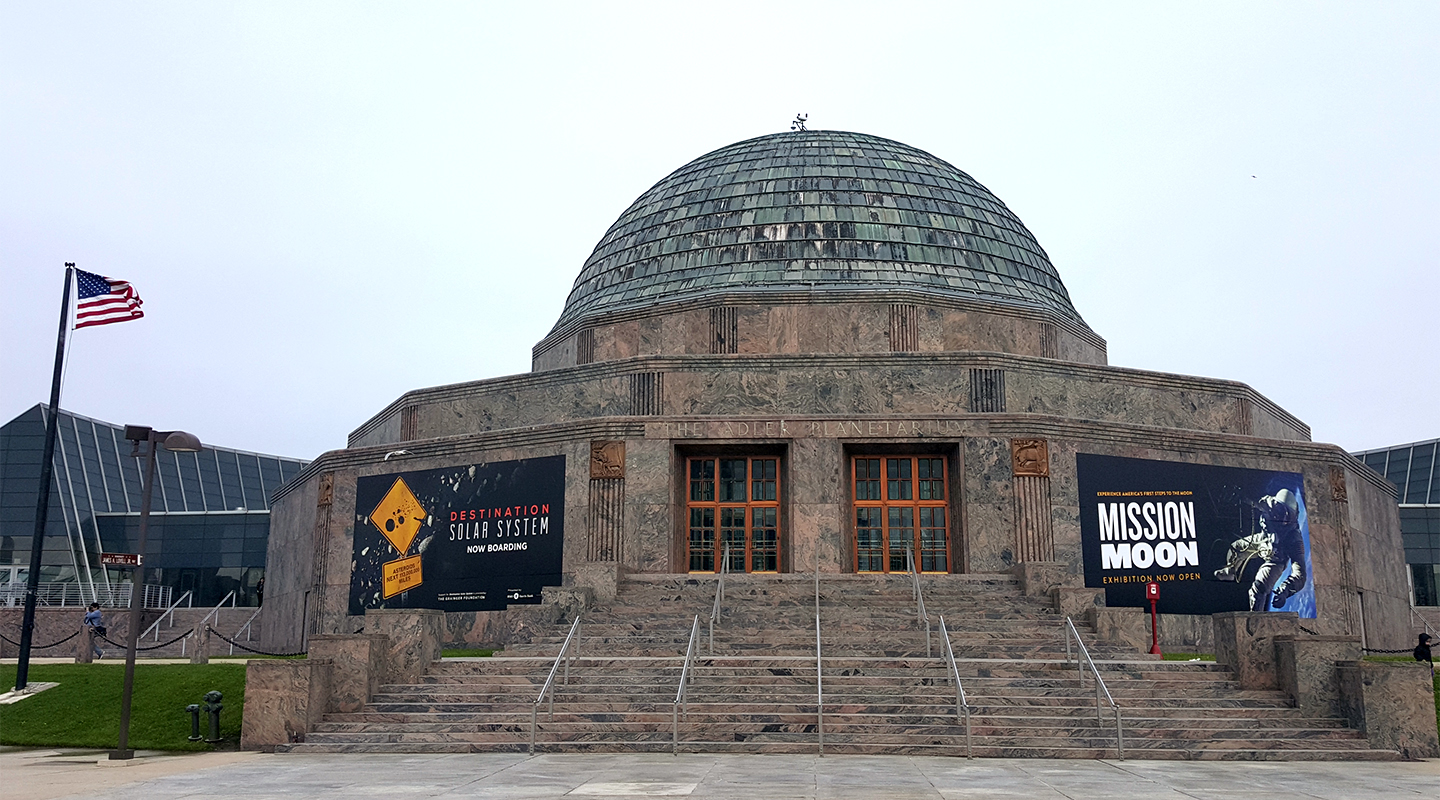 The Adler is the country's first and most celebrated planetarium, whose lakeside observatory comes equipped with public telescopes that provide some of the best star-gazing in The Windy City.
Uncharted Books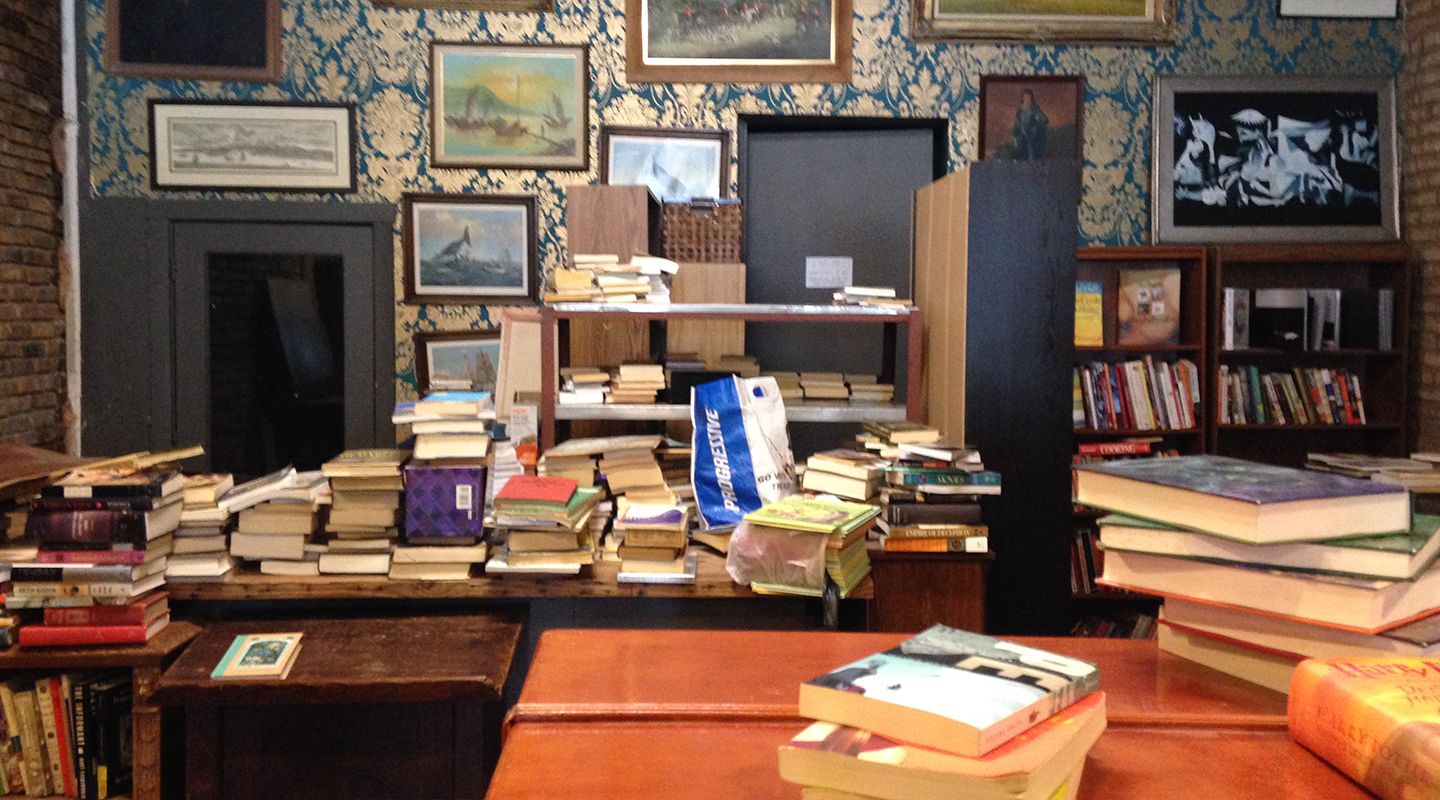 Whether you're looking to purchase a dog-eared copy of Tom Wolfe's latest, or just in search of a cozy nook to read it in, this beloved Logan Square hangout has got you covered. Described by employees as a "community space," patrons are encouraged to browse, work, chat, drink, eat, and hang in this eclectic used book store. Barnes & Noble: eat your heart out.