March Madness Driving You Mad?
We can help! Use Slate's interactive to make your picks based on the odds, SAT scores, mascots, and a whole lot more.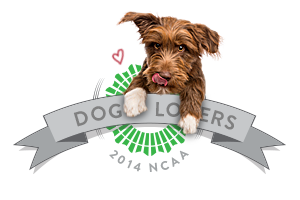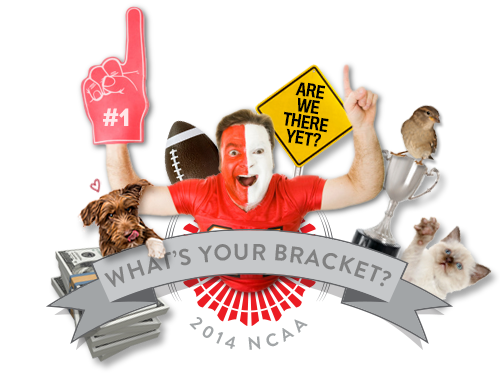 Want to pick an NCAA bracket but have no idea where to start? No worries—use our interactive March Madness bracket-filler. We can pick the winners based on who's the odds-on favorite, or we can serve up a bracket full of underdogs. Want to go with whoever has a dog mascot, or a cat, or a bird? We can help. What about picking by SAT scores? We've got you covered. The first-round games start on Tuesday, but most bracket contests give you until Thursday morning to submit your picks. Now, get to clicking!
Correction, March 17, 2014: This interactive originally assigned an incorrect ranking to Providence College's football team, which showed the school reaching the Sweet 16 using the "Football" category. Providence no longer has a football team and would lose to UNC in the first round based on this fact. The interactive also originally showed the University of Arizona losing in the "Cat Lovers" bracket. However, since their mascot is the Wildcat, they would in fact win the "Cat Lovers" bracket.