Boss Josh Levin Around
Which player should he write about in this week's NFL roundtable?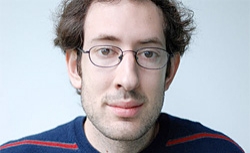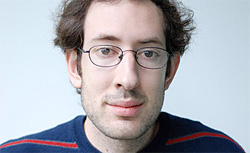 "Too much football, too little time."
Josh Levin
Slate Sports Editor
In the weekly Slate/Deadspin NFL roundtable, we talk about whatever's making news in pro football that week: a dumb coaching decision, a concussed quarterback, and a defensive lineman who's changing how the game is played. But with all the games played each Sunday, we can't possibly cover everything. As part of the Slate Reader Takeover, I want you to tell me which player you want to read about this week. I'll write about whichever fellow gets the most votes.
Which NFL player should I write about?