Build Your Own National Anthem
Use Slate's interactive to create an anthem for your city, neighborhood, business, or anything else.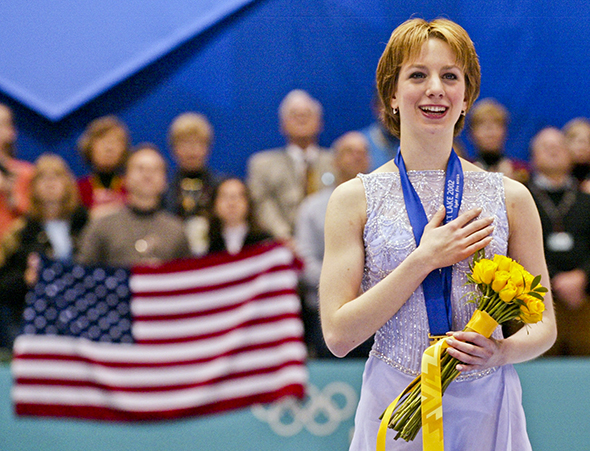 It's the dream of every Olympian: win a gold medal and hear your country's national anthem as you stand atop the podium with tears of joy streaming down your face. Every anthem is different, and the Sochi Games will give us the opportunity to hear patriotic tunes from all around the world. Drill down a bit further, and individual U.S. states have official songs extolling their verdant hills, luscious forests, and majestic mountains. But why stop there?
With Slate's Anthem Generator, you can create a song that celebrates your city, neighborhood, apartment, company, or anything else. Just type in a place and we'll do the rest, smashing together lyrics from 90 different anthems. It'll be up to you, though, to come up with the melody.
The Anthem Generator
What is a person from this place called?
Base this anthem on anthems from...
All Continents
North America
South America
Europe
Asia
Africa
Oceania
Generate Anthem
Link
New Anthem