George Romney's "Ghetto Tour"
Slate's new podcast about presidential campaign history revisits Michigan Gov. George Romney's 1967 listening tour of America's most disadvantaged neighborhoods.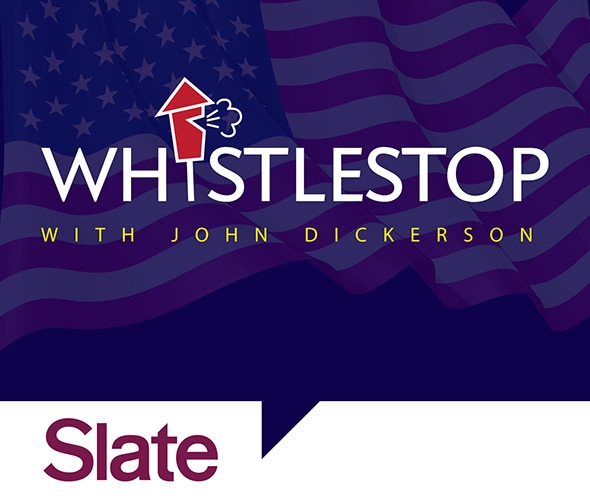 Listen to Episode 2 of Whistlestop:
Whistlestop is Slate's new bite-sized podcast about presidential campaign history. Hosted by our chief political correspondent and Political Gabfest panelist John Dickerson, each weekly installment will revisit a memorable (or even a forgotten) moment from America's quadrennial carnival.
This week's episode retraces the 1967 steps of presidential candidate George Romney, then-governor of Michigan, as he crisscrossed the country on a tour of what newspapers at the time called America's "slums" and "ghettos." Romney wanted voters to get the message that LBJ had neglected domestic affairs in favor of foreign policy and the Vietnam War.
Love Slate podcasts? Listen longer with Slate Plus! Members get bonus segments, ad-free versions, exclusive podcasts and more. Start your two-week free trial at slate.com/podcastplus.