WeigelCast With D.C. Councilman Marion Barry
Listen to David Weigel interview the four-term mayor of Washington whose autobiography, Mayor for Life, was published in June.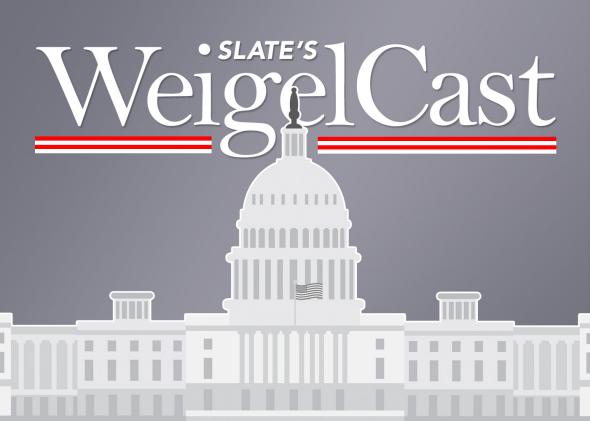 Listen to Episode No. 18 of the WeigelCast using the player below:
In this week's episode, Slate political reporter David Weigel speaks with Marion Barry, a four-term mayor of Washington, D.C. and current councilman. Barry recently published an autobiography, Mayor for Life: The Incredible Story of Marion Barry, Jr., co-written with novelist Omar Tyree. He discusses contemporary racism, the decriminalization of marijuana, and his own exploitation by "white reporters."
Advertisement

TODAY IN SLATE
Foreigners
More Than Scottish Pride
Scotland's referendum isn't about nationalism. It's about a system that failed, and a new generation looking to take a chance on itself.