WeigelCast With Ralph Nader
Listen to David Weigel interview the consumer advocate and former presidential candidate.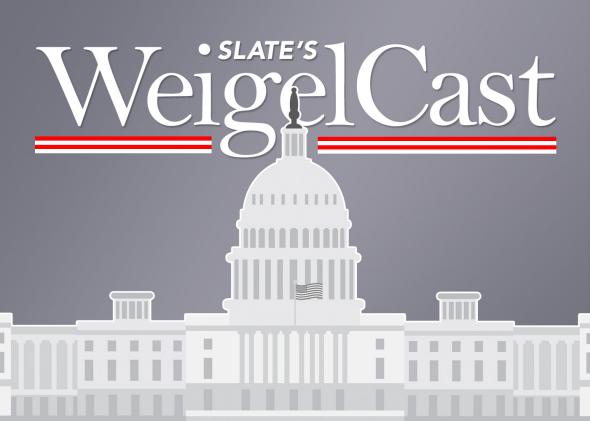 Listen to Episode No. 16 of the WeigelCast using the player below:
In this week's episode, Slate political reporter David Weigel speaks with consumer advocate and former presidential candidate Ralph Nader. Nader discusses why House Majority Leader Eric Cantor lost the Republican primary to Tea Party–backed David Brat, why he thinks the nation is in a "seminal" political moment, and his new book Unstoppable: The Emerging Left-Right Alliance to Dismantle the Corporate State.
Advertisement

TODAY IN SLATE
Foreigners
More Than Scottish Pride
Scotland's referendum isn't about nationalism. It's about a system that failed, and a new generation looking to take a chance on itself.