WeigelCast With Sen. Chris Coons of Delaware
Listen to David Weigel interview the chairman of the Subcommittee on African Affairs.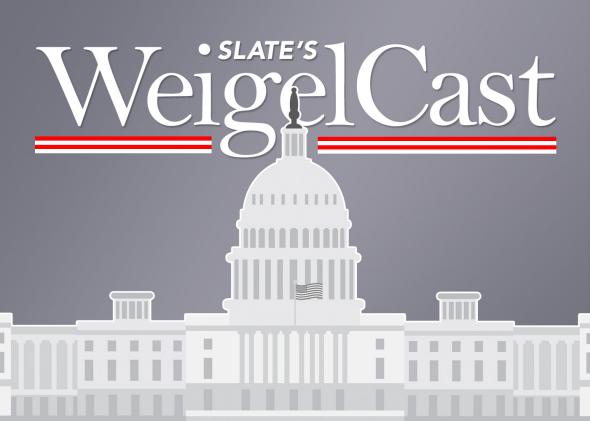 Listen to Episode No. 10 of the WeigelCast using the player below:
In this week's episode, Slate political reporter David Weigel speaks with Chris Coons, the junior Democratic senator from Delaware, who chairs the Senate Subcommittee on African Affairs. Coons talks about Boko Haram, the Islamist group that abducted 200 schoolgirls in Nigeria, and about how Washington is reacting to the subsequent social-media outcry on Twitter and elsewhere of #bringbackourgirls.
Advertisement

TODAY IN SLATE
Technocracy
Forget Oculus Rift
This $25 cardboard box turns your phone into an incredibly fun virtual reality experience.