WeigelCast: Veep Creator on the Insularity of American Politics
Dave Weigel interviews Veep writer and creator Armando Iannucci in Episode 4 of his podcast.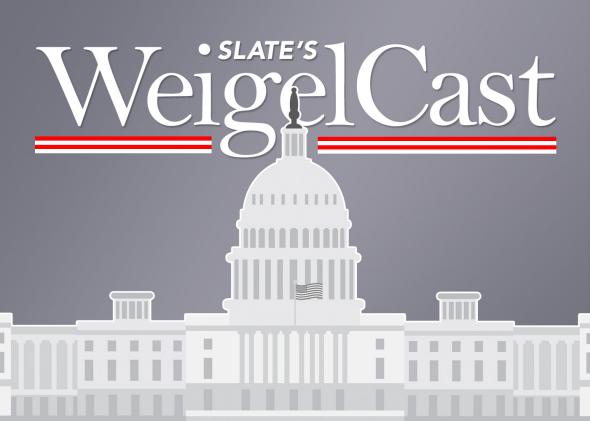 In this week's episode David Weigel talks to Armando Iannucci, the creator of Veep, Alan Partridge, The Day Today, The Thick of It, and a few more era-defining cringe comedies. Among the subjects discussed: why politicians over-react to cable TV, why failure is so funny, and why Iannucci isn't happy that his shows predicted what the media eventually became.
Advertisement

TODAY IN SLATE
Politics
Talking White
Black people's disdain for "proper English" and academic achievement is a myth.
Operation Backbone
How White Boy Rick, a legendary Detroit cocaine dealer, helped the FBI uncover brazen police corruption.