WeigelCast With Sen. Bernie Sanders of Vermont
Listen to David Weigel and the independent senator discuss the Republicans' rightward shift and Obama's missed opportunity to fight for working families.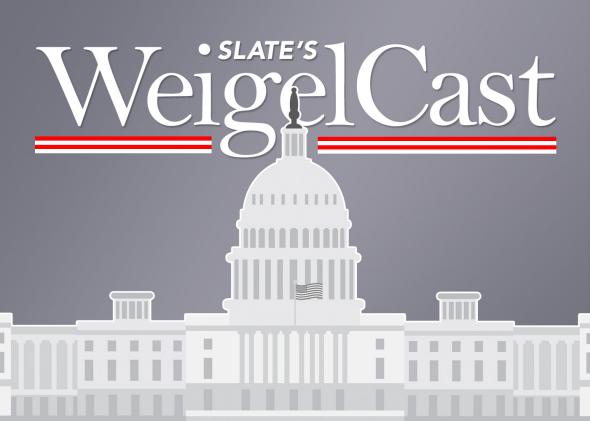 To listen to Episode No. 7 of The WeigelCast, use the player below:
In this week's episode, David Weigel talks to Sen. Bernie Sanders, an independent from Vermont, about the failures of "moderate" policies, the meaning of "socialism," and why a run for the presidency in 2016 may be the only sure way to get the media to cover serious issues.
Advertisement

TODAY IN SLATE
Foreigners
More Than Scottish Pride
Scotland's referendum isn't about nationalism. It's about a system that failed, and a new generation looking to take a chance on itself.