WeigelCast: Kentucky an Unlikely Model for Obamacare
Dave Weigel interviews the Democratic governor of Kentucky in Episode 2 of Slate's new podcast.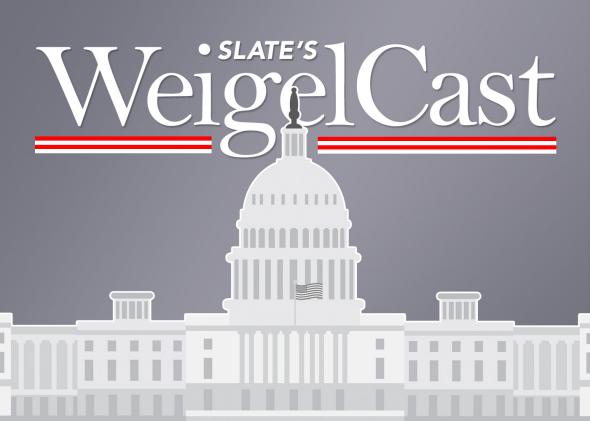 To listen to Episode No. 2 of WeigelCast, use the player below:
In this week's episode, David Weigel talks to Kentucky Gov. Steve Beshear about generational poverty, marijuana, and how Kentucky became the one state that got Obamacare right.