Welcome to WeigelCast
Dave Weigel interviews Howard Dean in Episode 1 of Slate's new podcast.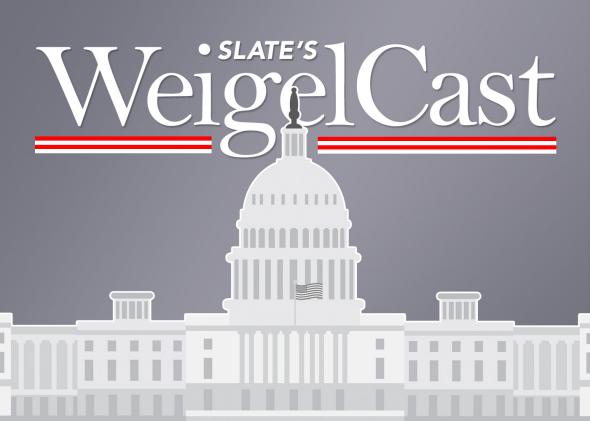 To listen to Episode No. 1 of the WeigelCast, use the player below:
Welcome to the WeigelCast, Slate's new interview series about politics. In this first episode, I talk with former Vermont governor, DNC chairman, and presidential candidate Howard Dean about his state's heroin crisis, what it was like to pretend to oppose gay marriage, and how wrong (or right) Obama's getting foreign policy.