Peter Zizzo and the Price of Perfect Pitch
The award-winning songwriter and producer talks about wanting the success to be real this time around.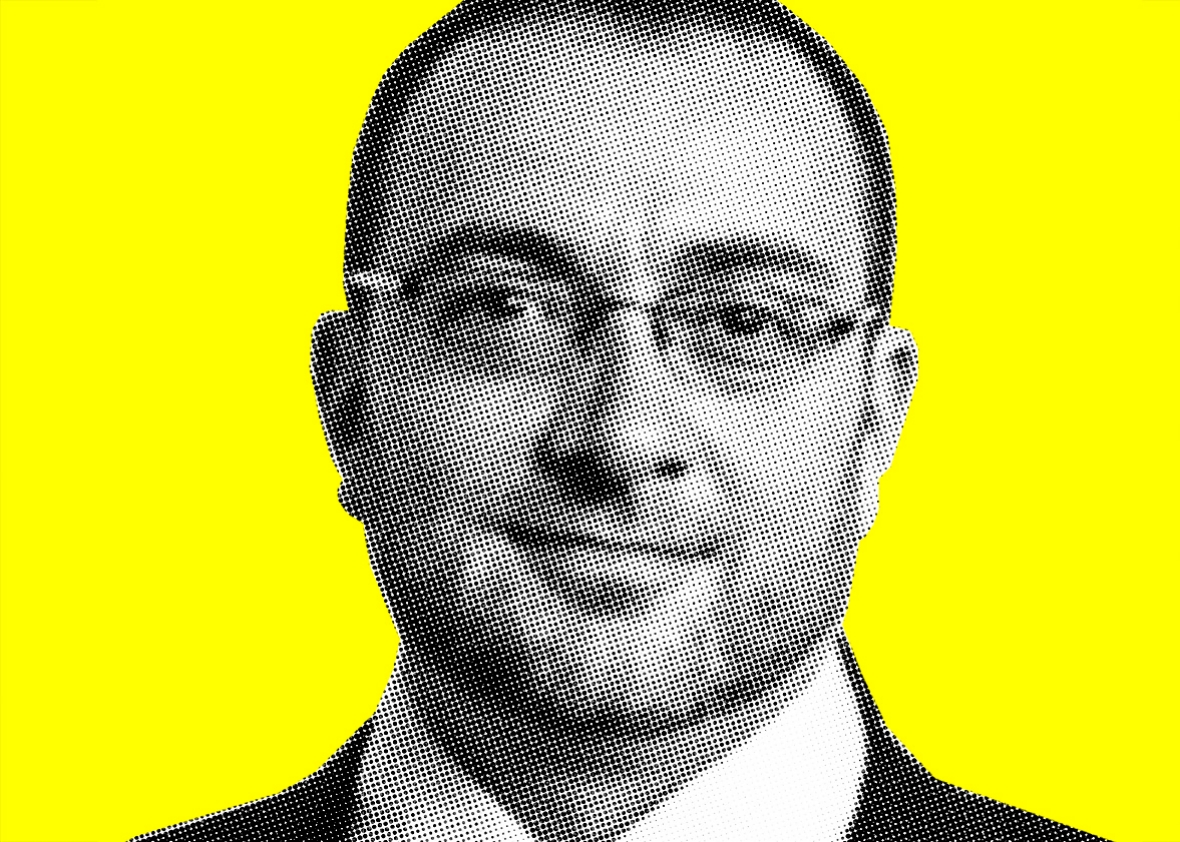 Listen to this episode of the Moment with guest Peter Zizzo:
This week on the Moment, Brian Koppelman talks to award-winning songwriter and producer Peter Zizzo. A renowned guitar player growing up, Peter discusses the effects of being viewed as a prodigy, the decisions he's made as an artist, and the lessons he's learned along the way. Plus, Peter talks about writing songs for Celine Dion and Vanessa Carlton and how he felt being honored for work that was all his own.
Topics discussed on today's show include:
People discussed on today's show include:
This episode of the Moment is sponsored by Draft Kings. Start this football season by winning $2 million! This isn't fantasy as usual. This is Draft Kings. Use code MOMENT to play free for a shot at $2 million in the Week One $10 Million Millionaire Maker. Go to DraftKings.com!
And by Audible.com, a leading provider of spoken audio information and entertainment. Listen to audiobooks whenever and wherever you want. Get a free audiobook of your choice and a 30-day trial today when you visit audible.com/MOMENT.
And by Braintree. If you're working on a mobile app and searching for a simple payments solution, check out Braintree. With one simple integration, you can offer your customers every way to pay. Period. To learn more, and for your first $50,000 in transactions fee-free, go to braintreepayments.com/MOMENT