Aimee Mann on the Highs and Lows of Her Illustrious Career
One of the best living songwriters talks about the paternalistic nature of record labels and the years it took for her to break free.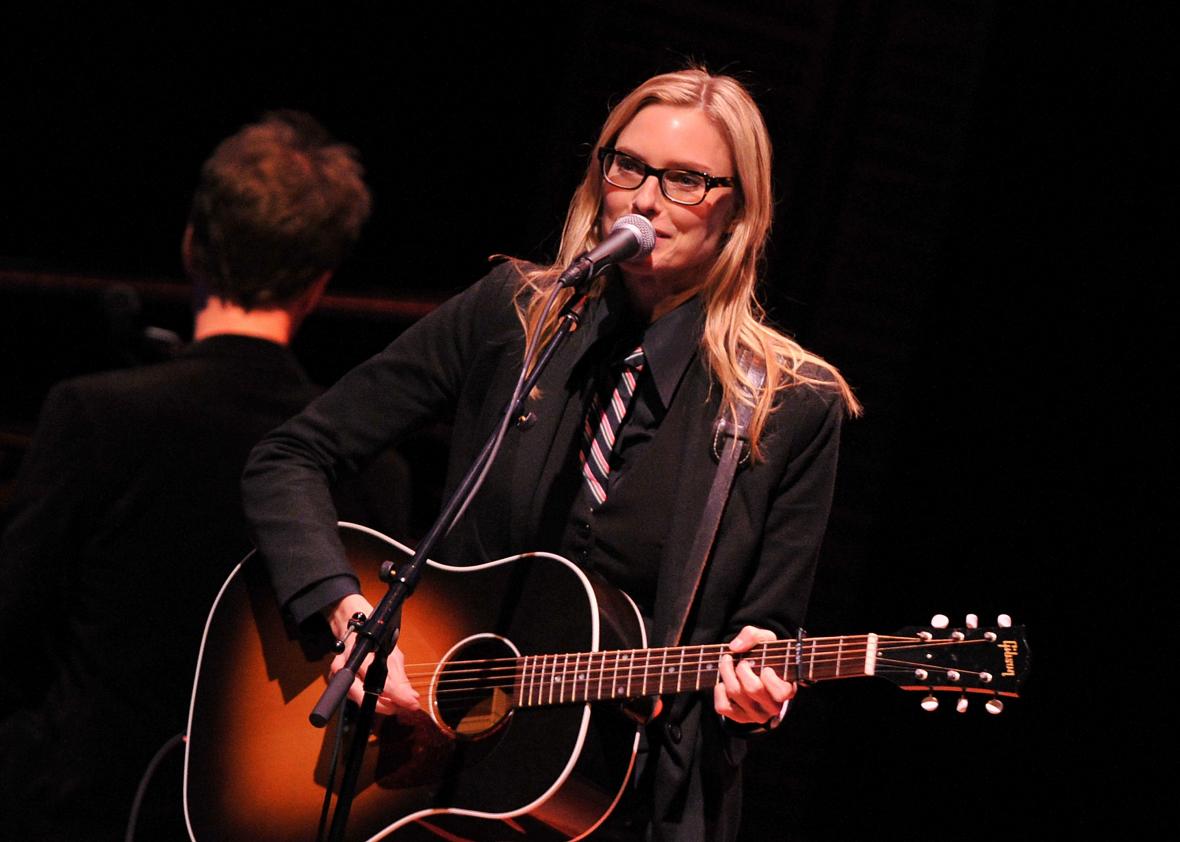 Listen to this episode of the Moment with guest Aimee Mann:
This week on the Moment, Brian Koppelman talks to Aimee Mann, one of the best songwriters of our generation. They discuss the evolution of Mann's music, her time with the band 'Til Tuesday, and the way she thinks about creating songs. Also, Koppelman and Mann talk about an event prior to the Whatever album that impacted the both of them professionally and creatively. Plus, Mann discusses falling in love with a lyric from Jason Isbell's new album, the importance of form and self-awareness as an artist, and trying to be a more mature person.
This episode of the Moment is sponsored by Braintree. If you're working on a mobile app and searching for a simple payments solution, check out Braintree. With one simple integration, you can offer your customers every way to pay. Period. To learn more, and for your first $50,000 in transactions fee-free, go to braintreepayments.com/moment.
And by Casper, an online retailer of premium mattresses for a fraction of the price. Casper mattresses come with free delivery and returns within a 100-day period. Right now, get $50 toward any mattress by visiting casper.com/moment and using the promo code MOMENT.