Starlee Kine on Walking the Storytelling High Wire
The host of Mystery Show doesn't believe she's solving small, unimportant mysteries the way others say she is.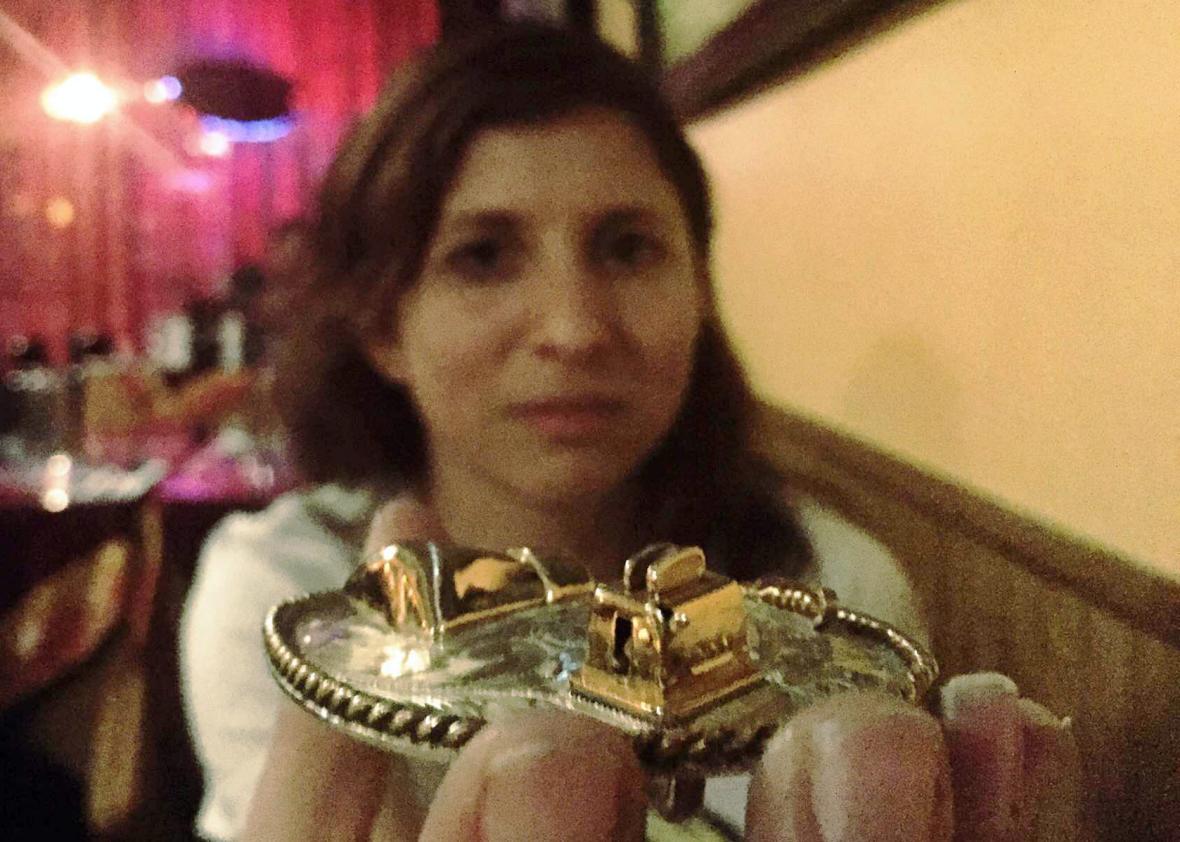 Listen to this episode of the Moment with guest Starlee Kine:
This week on the Moment, Brian Koppelman talks to Starlee Kine, the host of the podcast Mystery Show. With the first five episodes of Kine's show complete, Brian caught up with her to ask about the response she has received and how that differs from the way she thinks about creating it. Also, the two compare and contrast the character Kine plays on Mystery Show to her everyday self, how she is a lot less like the Hardy Boys and Nancy Drew and more like Charles Dickens and Marina Abramovic, and whether earnest is the correct word to ascribe to the stories on the podcast. Plus, Kine discusses the origins of Mystery Show and how close she was to leaving the radio world altogether.