The Six Degrees of James Le Gros
Known for roles in Drugstore Cowboy and Living in Oblivion, the well-traveled actor explains why he never faces the facts.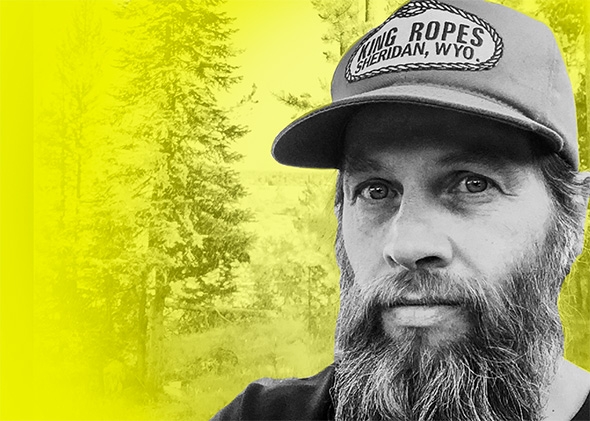 Listen to this episode of The Moment with guest James Le Gros:
This week on The Moment, Brian Koppelman talks to actor James Le Gros, known for film roles in Drugstore Cowboy and Living in Oblivion and his recent turn on the FX drama Justified. James talks about the freedom of not knowing what's next and why it's important, even after being credited on over 100 TV shows and films, that he still gets nervous. The two also share some of their best stories, including Brian's first meeting with Pat Riley and the night James attended a dinner party with Werner Herzog. Plus, we run James' name through the Six Degrees of Kevin Bacon generator, discuss why bitterness is the enemy as an artist, and talk about why it's important to never face the facts.
This episode of The Moment is sponsored by Stamps.com. Buy and print official U.S. postage using your own computer and printer, and save up to 80 percent compared with a postage meter. Sign up for a no-risk trial and a $110 bonus offer when you visit Stamps.com and use the promo code MOMENT.