Noah Emmerich on His Journey to The Truman Show and The Americans
The co-star of FX's The Americans talks about his career, his craft, and his initial hesitation about pursuing a "badge-and-gun" role on television.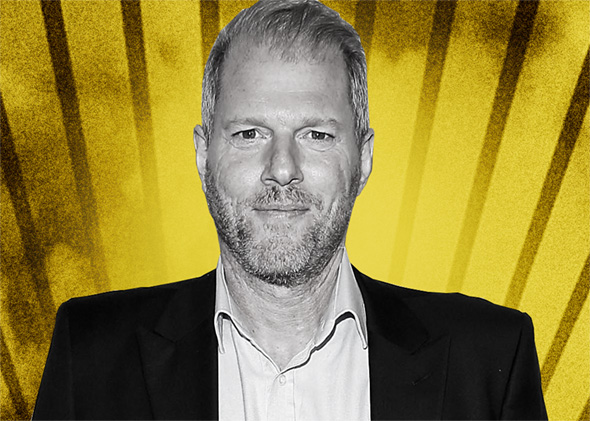 Listen to this episode of The Moment with guest Noah Emmerich:
This week on The Moment, Brian Koppelman talks with Noah Emmerich, otherwise known as Stan Beeman on The Americans, about his fascination with acting, chasing your fears, and what it feels like to finally be seen after more than 20 years in the business. Noah also tells the story of winning his role as Marlon, Truman's best friend, in the 1998 film The Truman Show. Brian recalls the time he gently informed Noah why he'd never portray a catcher in the baseball film For Love of the Game.