Killer Mike on Run the Jewels, Ferguson, Empathy, and Rage
One-half of Run the Jewels talks about being an artist, leader, and rapper.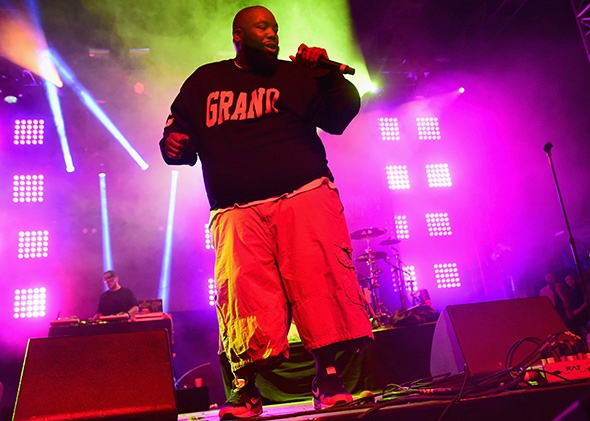 Listen to this episode of The Moment with guest Killer Mike:
This week on The Moment, we revisit Brian Koppelman's 2014 conversation with Killer Mike, who fronts the acclaimed duo Run the Jewels with rapper-producer El-P. Coming off an emotional night in Ferguson, Missouri, where he played to a crowd after the verdict was announced in the Michael Brown case, Mike talked with Brian about his duties as an artist and being an ambassador for his community. Since this conversation, Killer Mike has appeared on numerous shows, including a recent appearance on Real Time With Bill Maher.
Note: This conversation was produced by Grantland in 2014.