Kerry Bishé on Acting, Scrubs, and the Year of Saying "Yes"
The co-star of AMC's Halt and Catch Fire on her career, working with director Edward Burns, and building a boat.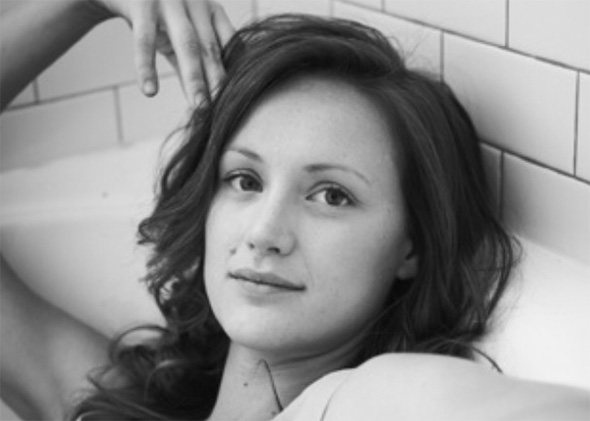 Listen to this episode of The Moment with guest Kerry Bishé:
This week on The Moment, Brian Koppelman talks with Kerry Bishé, co-star of AMC's Halt and Catch Fire, about her year of saying "yes" and how it landed her the lead on Scrubs. Kerry also looks back at her time in school, when she knew she wanted to be an actress, and why she still can't bring herself to watch her performance in the Edward Burns film, Newlyweds. Plus, Kerry and Brian discuss the value of art and why it's empowering to build your own boat.