Beau Willimon on House of Cards, Showrunning, and Power
The creator and showrunner of Netflix's House of Cards talks about when he first felt like an artist and how he writes plays in less than two weeks.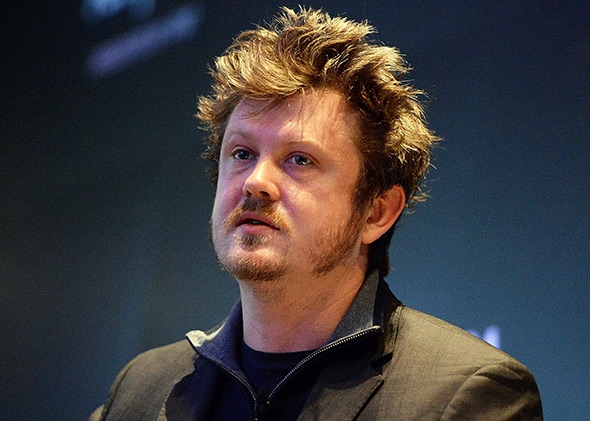 Listen to this episode of The Moment with guest Beau Willimon:
This week on The Moment, Brian Koppelman talks with Beau Willimon, the creator and showrunner of House of Cards. This episode was recorded minutes after Brian got the call that Billions, the series he co-created with partners David Levien and Andrew Ross Sorkin, was ordered to series by Showtime. Brian and Beau discuss why playwrights are good television writers, how Beau thinks about story, and why the key to success as a showrunner is knowing what you don't know.