The Audio Book Club Basks in Moonglow
Slate critics discuss the dazzling new novel from Pulitzer Prize winner Michael Chabon.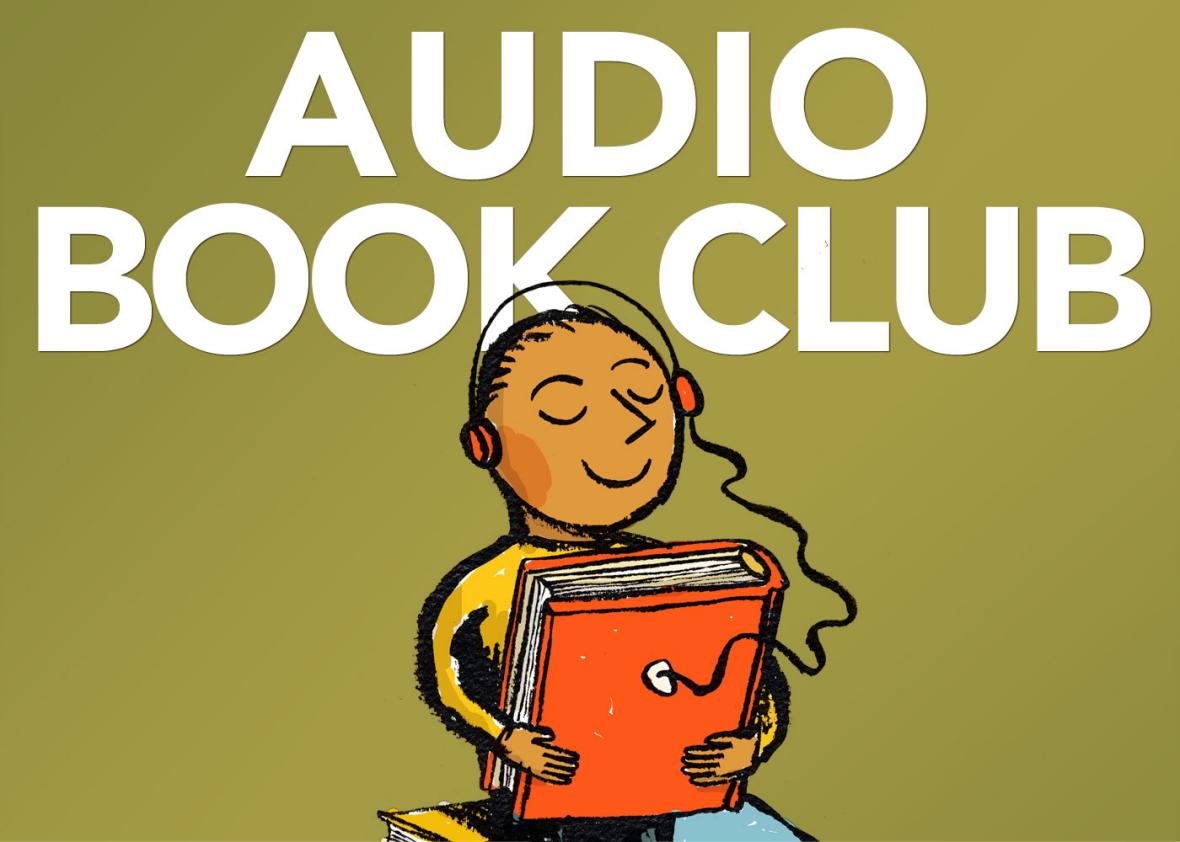 Next month, the Audio Book Club will dig into The Lyrics: 1961–2012 by Bob Dylan. Stay tuned for our discussion in January!
Check out this great listen on Audible.com. Following on the heels of his New York Times best-selling novel Telegraph Avenue, Pulitzer Prize-winning author Michael Chabon delivers another literary masterpiece: a novel of truth and lies, family legends, and existential adventure - and the forces t...
Podcast produced by Benjamin Frisch and Daniel Bloom.