The Audio Book Club Learns How to Be Both
Slate critics debate Ali Smith's double helix of a novel.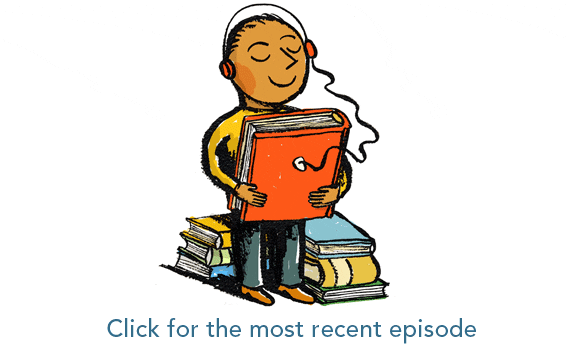 To listen to the Audio Book Club discussion of How To Be Both, click the arrow on the player below.
This month, Slate critics Emily Bazelon, Hanna Rosin, and Katy Waldman dig into Ali Smith's complex, baffling, and bewitching novel, How to Be Both. Are the twinned narratives—about a prickly teenager and a Renaissance painter—effective or gimmicky? Should we be consoled or creeped out by the idea of a voyeurism-powered universe? And is it more satisfying when books resolve their mysteries, or leave them hanging?
Next month the Audio Book Club will try to tame Helen Macdonald's genre-defying H Is for Hawk. Read the book and stay tuned for our discussion in May!
Podcast produced by Abdul Rufus and Andy Bowers.