The Audio Book Club Plucks The Good Lord Bird
Dan, David, and Emily on the National Book Award–winning novel about John Brown.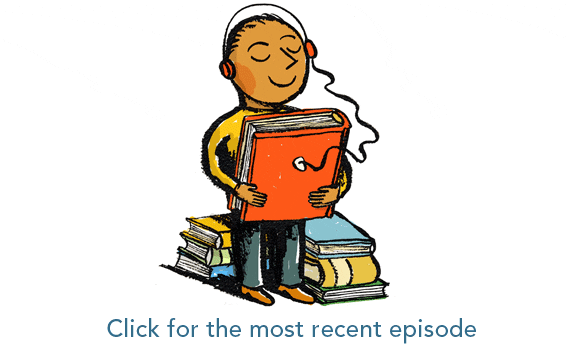 This month, Dan Kois, David Haglund, and Emily Bazelon discuss James McBride's National Book Award winner for fiction, The Good Lord Bird. The novel makes a farcical cross-dressing comedy of John Brown's raid on Harpers Ferry, paints Frederick Douglass as a drunken letch, and generally takes an irreverent view of the entire pre–Civil War era. Dan wondered how McBride kept up that kind of verbal energy for 350 pages; Emily thought the novel had remarkable things to say about manhood in the slave era; and David wondered whether the novel suffered from an incomplete portrait of Old John Brown himself. Listen along!
Next month's Audio Book Club will discuss Mary McCarthy's classic The Group. Read the book (or listen to it!) and join us for our discussion on Feb. 7.
The Audio Book Club is sponsored by Squarespace.com.
Visit our Audio Book Club archive page for a complete list of the more than 65 books we've discussed over the years. Or you can listen to any of our previous club meetings through our iTunes feed.
Podcast produced by Chris Wade, Abdul Rufus, and Andy Bowers.