The Audio Book Club on Ender's Game
Our critics discuss the sci-fi classic that will soon be a Hollywood movie.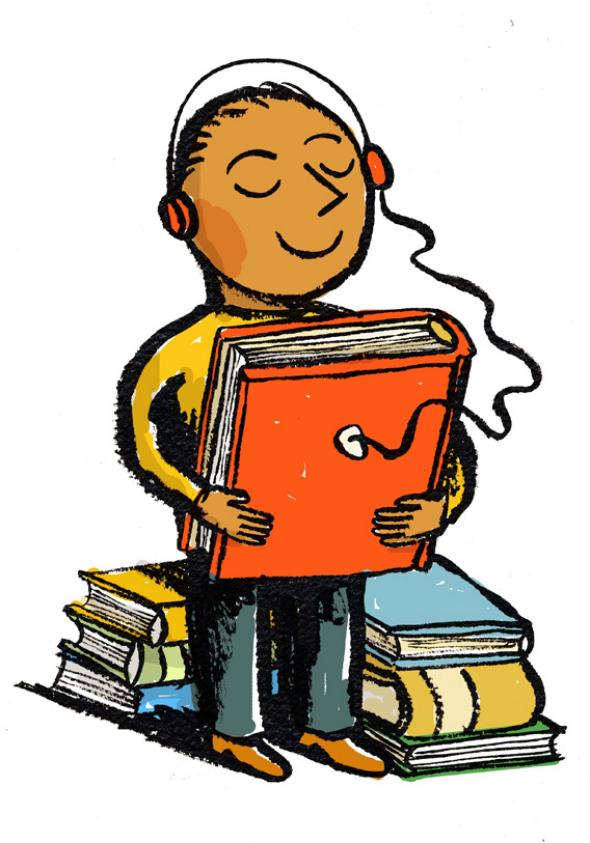 To listen to the Audio Book Club discussion of Ender's Game, click the arrow on the player below.
This month, Brow Beat editor David Haglund, Slate senior editor Emily Bazelon, and Slate cultural critic Meghan O'Rourke discuss Orson Scott Card's Ender's Game. The sci-fi classic, first published in 1985, will soon become a big-budget Hollywood movie featuring Harrison Ford. How does the book hold up? Is it a good read for adults, or just young adults? And do Card's notoriously paranoid political views inform the plot? What about his Mormon faith? Will it make for a decent movie?
Visit our Audio Book Club archive page for a complete list of the more than 60 books we've discussed over the years. Or you can listen to any of our previous club meetings through our iTunes feed.