The Audio Book Club on The Interestings
Our critics discuss Meg Wolitzer's novel about six childhood friends whose lives intersect over the years.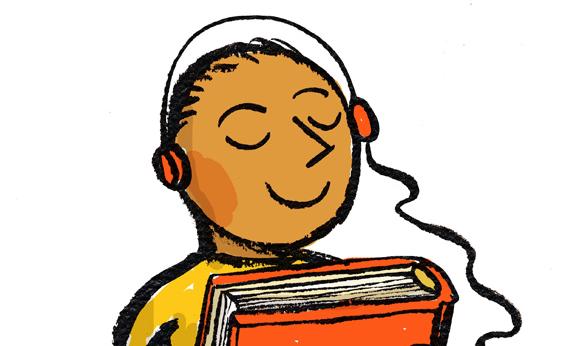 To listen to the Audio Book Club discussion of The Interestings, click the arrow on the player below.
This month, Slate Book Review editor Dan Kois, Slate editor David Plotz, and DoubleX editor Hanna Rosin discuss The Interestings, Meg Wolitzer's novel about a group of friends from summer camp and their adventures together through the '70s, '80s, '90s, and beyond. The critics discuss whether this kind of "greatest hits of history" approach makes for good drama; which of the six screwed-up New Yorkers they identified with the most; and whether the novel's animator/genius character Ethan Figman is actually Matt Groening.
Next month the Audio Book Club will discuss Kate Atkinson's Life After Life, a historical novel about the middle part of the 20th century in which the heroine dies, over and over again. Check out the book and join us for our discussion on Aug. 2.
Visit our Audio Book Club archive page for a complete list of the more than 60 books we've discussed over the years. Or you can listen to any of our previous club meetings through our iTunes feed.
Podcast produced by Abdul Rufus and Andy Bowers.