The Audio Book Club on Arcadia
Our critics take on Lauren Groff's novel about a 1970s commune and its aftermath.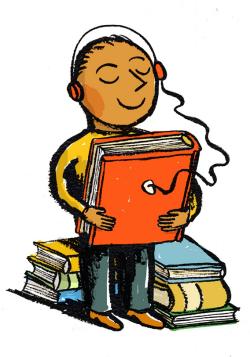 To listen to the Audio Book Club discussion of Arcadia, click the arrow on the player below.
This month, Slate Book Review editor Dan Kois, DoubleX editor Hanna Rosin, and Brow Beat editor David Haglund discuss Lauren Groff's novel Arcadia, which follows the residents of a 1970s utopian hippie commune into the present day and beyond. The novel's opening third tells the story of the commune's heyday and the way it inevitably falls apart, while its ending suggests that in a rapidly degrading future, the ideals that built places like Arcadia might once again make them a refuge.
Next month's Audio Book Club selection is Lawrence Wright's Going Clear, his investigative report on Scientology, expanded from his exceptional New Yorker story about the screenwriter and director Paul Haggis. Pick up the book and join the Audio Book Club on April 5 for our discussion.
Visit our Audio Book Club archive page for a complete list of the more than 60 books we've discussed over the years. Or you can listen to any of our previous club meetings through our iTunes feed or through the player below.