The Good Mother
Novelist Amy Bloom is our special guest for a discussion of Sue Miller's 25-year-old novel about a devastating custody battle.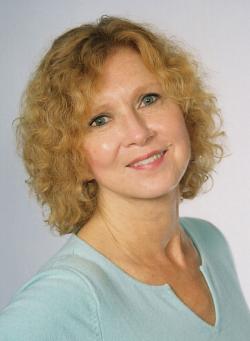 This month, one of our favorite novelists, Amy Bloom, joins us to talk about a 25-year-old cultural touchstone: Sue Miller's The Good Mother. When Miller's book was published in 1986, it won glowing reviews and prompted a national conversation about divorce, child custody, and sexual awakening. The novel's protagonist, Ann Dunlap, gets divorced and finds love and lust with her artist boyfriend, Leo. Her ex-husband challenges Anna for custody of their 3-year-old daughter because of what he sees as sexual abuse and what Anna and Leo see as a fleeting and harmless mistake. The book's resolution was shocking and dismaying at the time. Does it still read that way? How relevant does the novel feel today, and what do we make of Anna as a mother and a character? (Hint: Bloom is convincingly impatient with her.)
We'll announce the book for our next Audio Book Club soon. You can also listen to any of our previous club meetings through our iTunes feed or by clicking on the links below. To download the MP3 file, right-click (Windows) or hold down the Control key while you click (Mac), and then use the "save" or "download" command to save the audio file to your hard drive.
Questions? Comments? Write to us at podcasts@slate.com. (Emailers may be quoted by name unless they request otherwise.)