How To Outwit the "Buffet Master"
Our guest food podcast "The Sporkful" on smorgasbord strategies.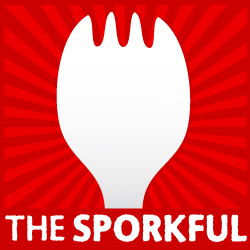 On this week's episode of "The Sporkful,"Slate's guest podcast for May, hosts Dan Pashman and Mark Garrison discuss strategies for getting the most and the best out of a buffet. Among the topics they discuss are seat selection, line etiquette, and how far one should go to win the age-old battle against the "buffet master." You can listen here:
Posted on June 1 by Andy Bowers at 1:19 p.m.