Yes, You Can Compare Apples and Oranges
"The Sporkful" podcast ponders two of our favorite fruits.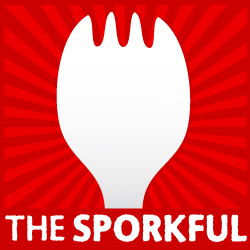 During May, the Slate Daily Podcast is hosting a guest food podcast, "The Sporkful," with Dan Pashman and Mark Garrison. On this week's episode, apples vs. oranges: Which is better, and why? You can listen to the show here:
Posted on May 18 by Andy Bowers at 6:12 p.m.