Published by

Redefining Success
Neal Gabler on the Middle Class Experience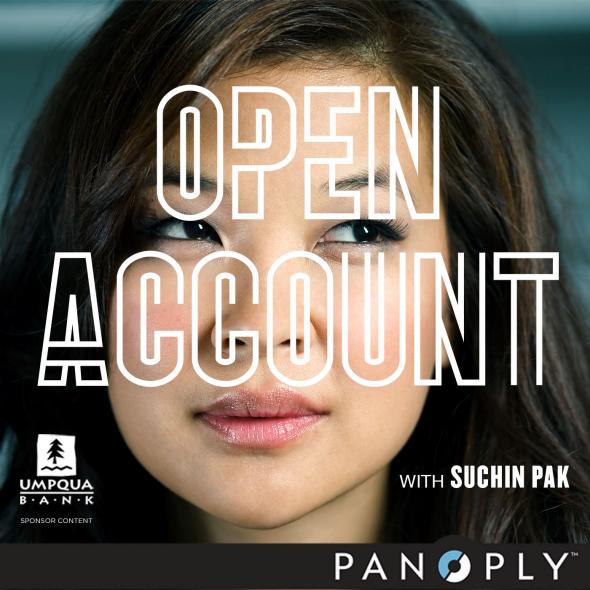 Neal Gabler's cover story about the hidden financial struggles of the middle class sparked a firestorm of attention. Here, we talk with him about the personal story behind his revolutionary confession, and how it feels to live the truth.
Open Account is a series of podcasts hosted by SuChin Pak about why money is so universally thrilling, confusing, powerful, and stressful — no matter how much, or how little, you have.
Open Account was created in partnership with Umpqua Bank, the West Coast's largest and most unconventional community bank.