Mom and Dad Are Fighting: The "Everything Is Awesome" Edition
Listen to Slate's parenting podcast about the documentary American Promise and … Legos!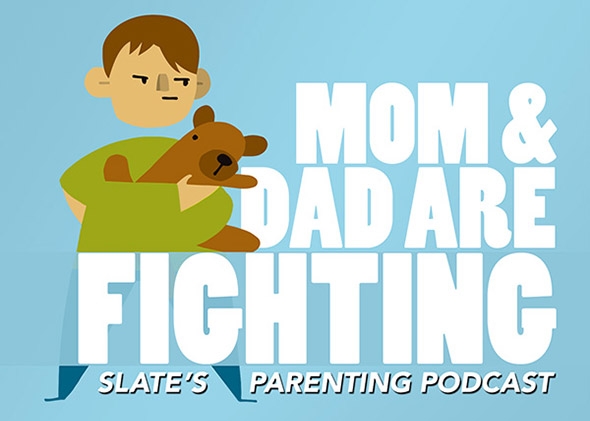 Listen to Mom and Dad Are Fighting by clicking the arrow on the audio player below:
In this week's edition of Slate's parenting podcast Mom and Dad Are Fighting, Slate editors Allison Benedikt and Dan Kois are joined by Joe Brewster and Michèle Stephenson, the husband-and-wife team behind American Promise, a documentary that follows two black boys—the filmmakers' son and his best friend—as they make their way through Dalton, an exclusive and historically white private school. And then: Legos! Allison and Dan discuss the blockbuster The Lego Movie and debate Lego-building philosophies.
Other items discussed in the show:
Dan recommends smoked paprika. Add the spice to almost anything you are cooking and your kids will eat it because it makes food taste like bacon. You're welcome. (For some good recipes that include smoked paprika, check out The Gastrokid Cookbook.)
Allison recommends Jill Soloway's hilarious, sometimes depressing, sometimes uplifting, very honest film, Afternoon Delight. Note: This is not a kids' movie.
Email us at momanddad@slate.com to tell us what you thought of today's show and give us ideas for what we should cover in the next edition.