Do Languages Simplify Over Time?
Old English was arguably more complicated than Modern English. Is that true of all languages?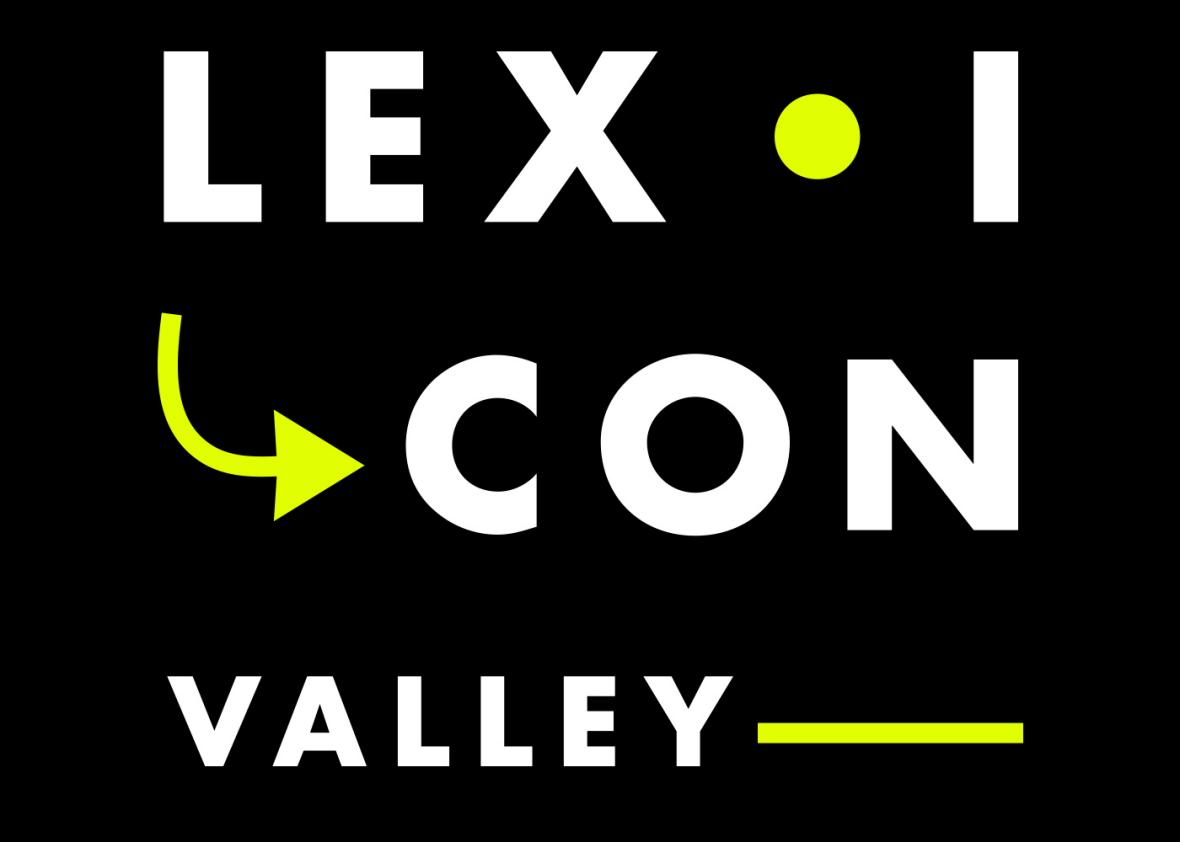 Listen to Lexicon Valley Episode No. 117:
It's a common belief that languages inevitably get simpler over time. John McWhorter says that simply isn't true.
Podcast production by Mike Vuolo.