In Cahoots: The Curious Case of a Conspiratorial Coinage
The mysterious origins of a 19th-century term.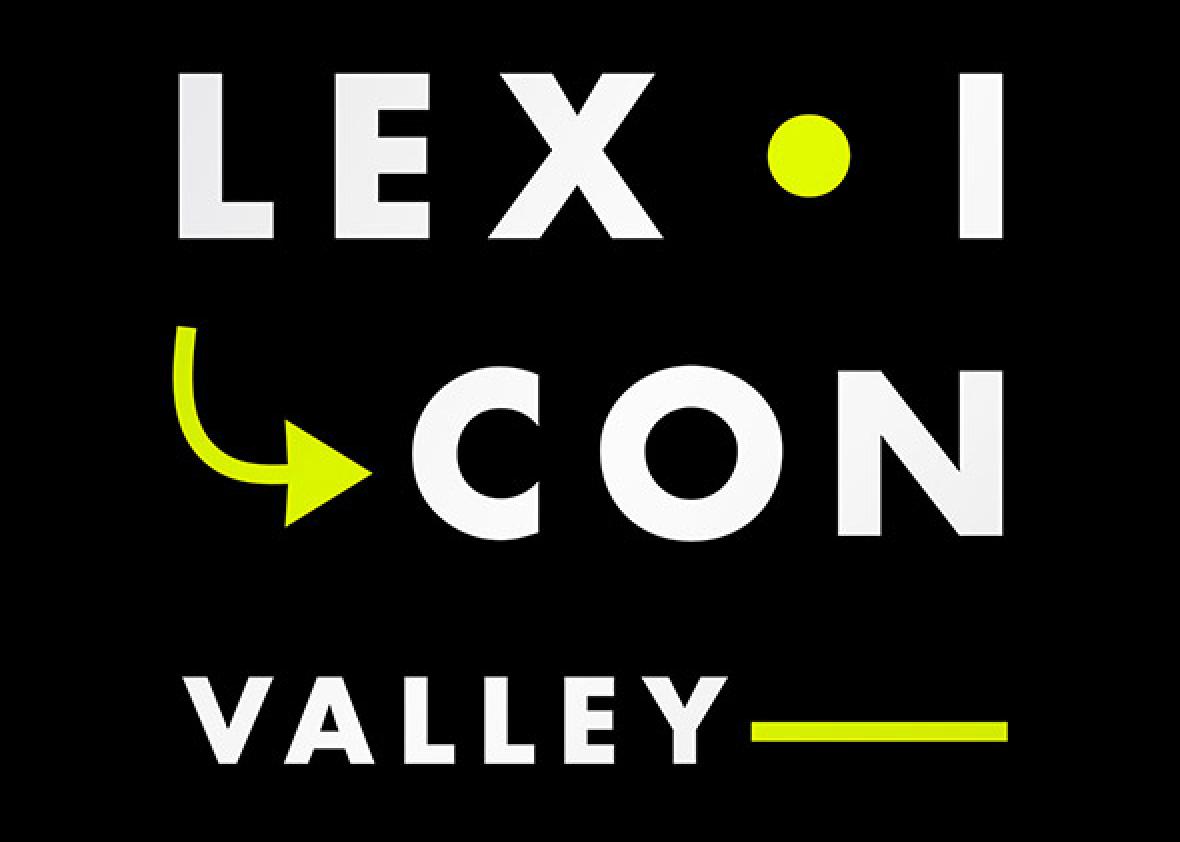 Listen to Lexicon Valley Episode No. 77:
Mike Vuolo and Bob Garfield discuss the etymology and history of the phrase in cahoots with Wall Street Journal language columnist Ben Zimmer. For more on the word, visit Zimmer's Word Routes column on Vocabulary.com.
Join Slate Plus! Members get bonus segments, exclusive member-only podcasts, and more. Sign up for a free trial today at www.slate.com/podcastsplus.
Lexicon Valley is brought to you by The Great Courses Plus, a new video learning service with more than 5,000 lectures. As a member of The Great Courses Plus, you can watch as many lectures as you want, anytime, anywhere, on any device. For a limited time, Lexicon Valley listeners can watch The Fundamentals of Photography for free by visiting TheGreatCoursesPlus.com/lexicon.
And by Headspace. If you've ever been curious about meditation or would like to reacquaint yourself with the practice, then try the Take 10 program. It's guided meditation for 10 days—10 minutes a day—absolutely free. Give it a try at Headspace.com/lexicon.