A Drone, a Bell, and a Suffix. It's a Real Humdinger!
The panelists discuss a piece of old American slang.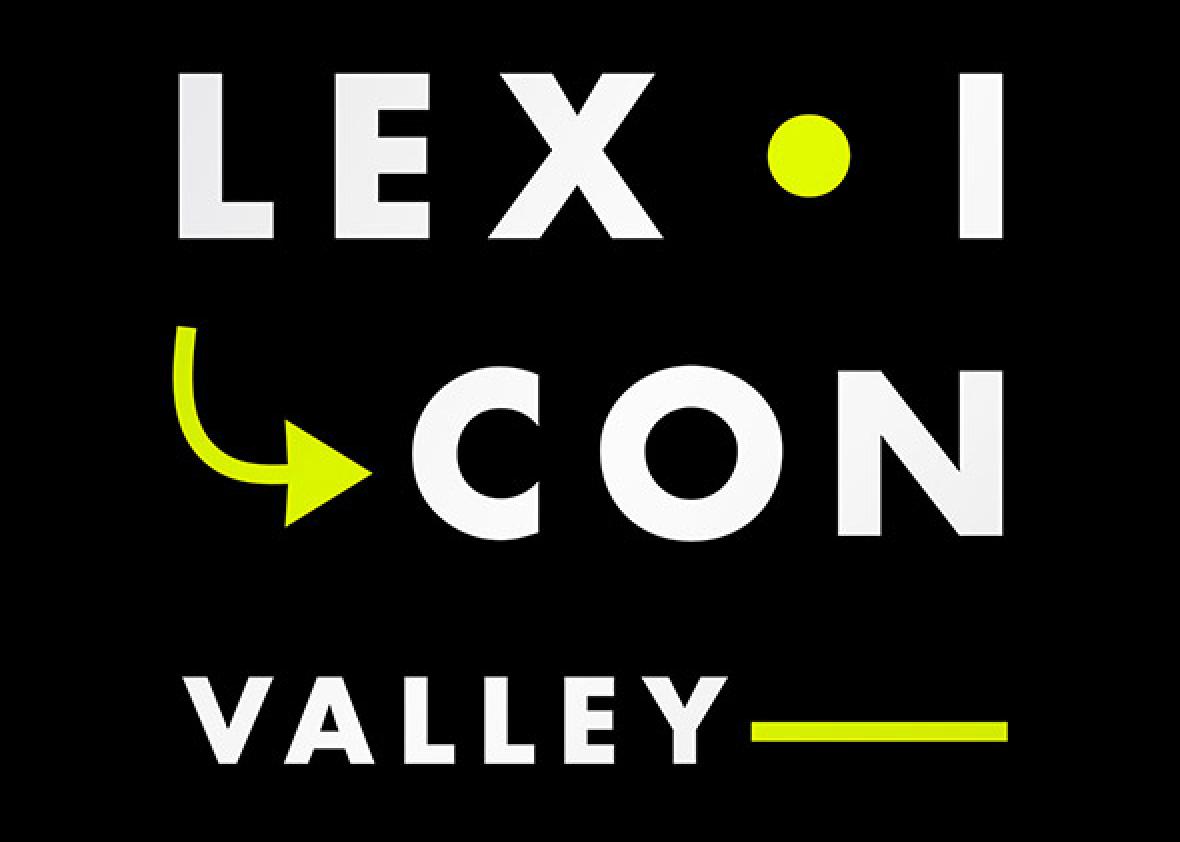 Listen to Lexicon Valley Episode No. 71:
Mike Vuolo and Bob Garfield discuss the etymology and history of the word humdinger with Wall Street Journal language columnist Ben Zimmer. For more on the word, visit Zimmer's Word Routes column on Vocabulary.com.
Join Slate Plus! Members get bonus segments, exclusive member-only podcasts, and more. Sign up for a free trial today at www.slate.com/podcastsplus.
Lexicon Valley is brought to you by The Message, a new podcast series from GE Podcast Theater.
And by Texture, the mobile app that lets you tap directly into the world's most popular magazines, anywhere, using your phone or tablet. Dive deeper into Vogue, People, Esquire, Time, and more, with interactive content for a richer reading experience. Right now, try Texture for free at Texture.com/lexicon.