The Jittery History of a Very Nervous Phrase
Bob Garfield and Mike Vuolo discuss a mystery word or phrase with lexicographer Ben Zimmer.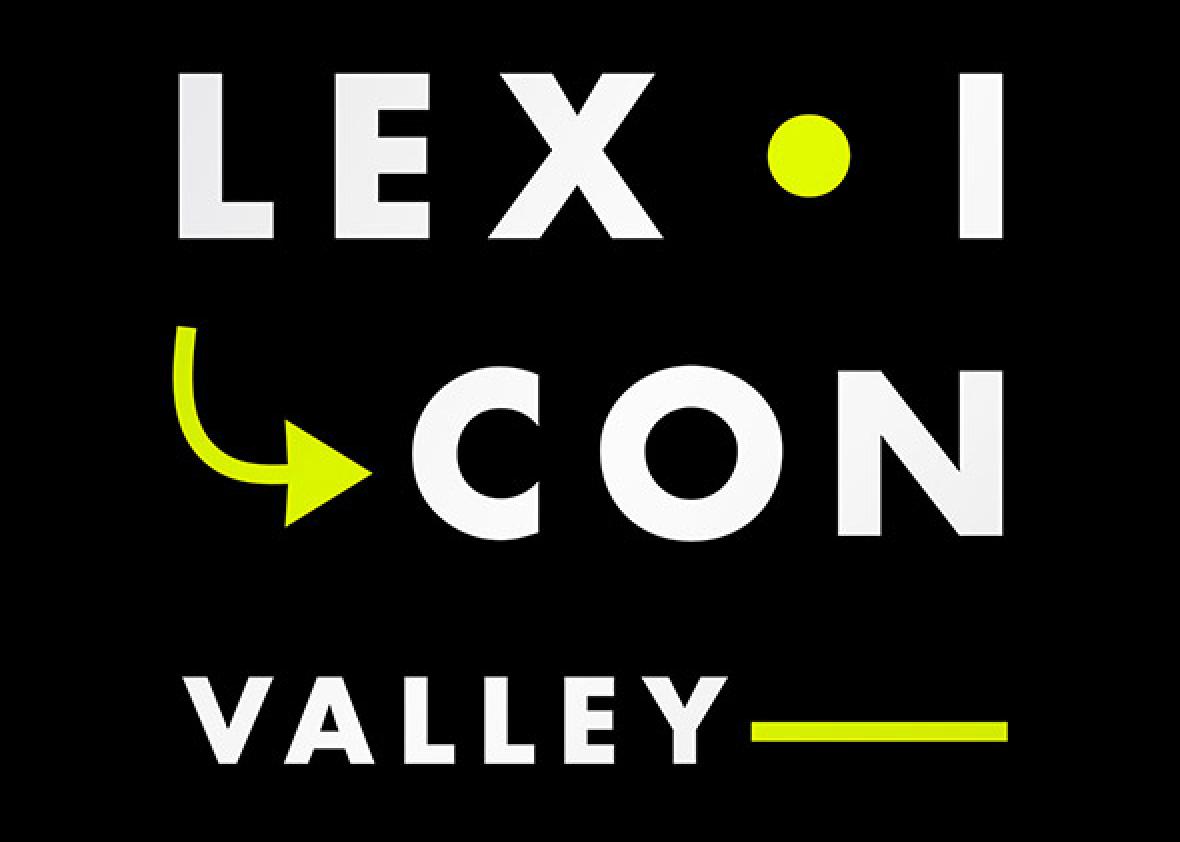 Listen to Lexicon Valley Episode No. 65:
Mike Vuolo and Bob Garfield discuss the etymology and history of the phrase heebie-jeebies with Wall Street Journal language columnist Ben Zimmer. For more on the phrase, visit Zimmer's Word Routes column on Vocabulary.com.
Join Slate Plus! Members get bonus segments, exclusive member-only podcasts, and more. Sign up for a free trial today at www.slate.com/podcastsplus.