LinguaFile XIII: Don't Be a Clown!
Bob Garfield and Mike Vuolo discuss a mystery word or phrase with lexicographer Ben Zimmer.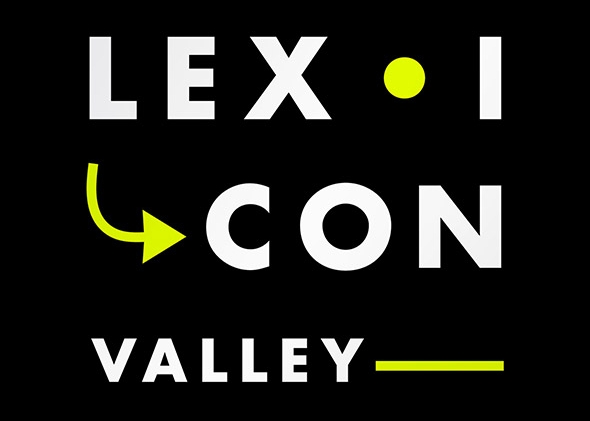 Listen to Lexicon Valley Episode No. 63: LinguaFile XIII
Mike Vuolo and Bob Garfield discuss the etymology and history of a mystery word with Wall Street Journal language columnist Ben Zimmer. For more on the word, visit Zimmer's Word Routes column on Vocabulary.com.
Join Slate Plus! Members get bonus segments, exclusive member-only podcasts, and more. Sign up for a free trial today at www.slate.com/podcastsplus.