Attention Southerners: Here's Why You Love Seersucker
Listen to Slate's show about a well-traveled fabric, featuring lexicographer Ben Zimmer.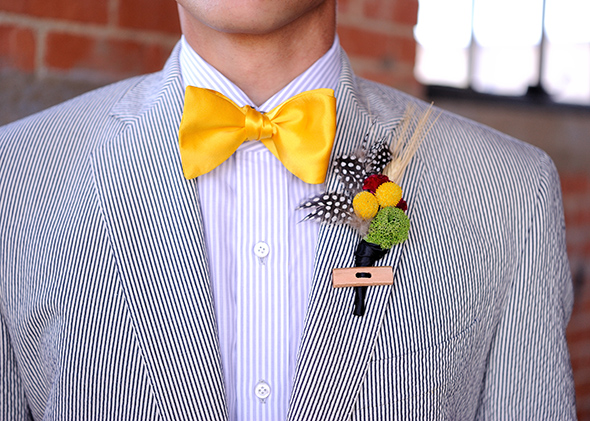 Listen to Lexicon Valley Episode No. 59: LinguaFile XI | Seersucker:
Mike Vuolo and Bob Garfield discuss the etymology and history of the word seersucker with Wall Street Journal language columnist Ben Zimmer. For more on seersucker, visit Zimmer's Word Routes column on Vocabulary.com.
This week's episode is sponsored by The Great Courses and its series "Language A to Z." Order it at 80 percent off the original price by visiting thegreatcourses.com/lexicon.
Join Slate Plus! Members get bonus segments, exclusive member-only podcasts, and more. Sign up for a free trial today at www.slate.com/podcastsplus.