Where Did the Word Snark Come From?
Listen to Slate's show about the etymology of a peculiarly irritable word, featuring lexicographer Ben Zimmer.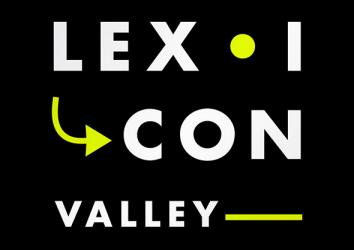 Listen to Lexicon Valley Episode No. 45: LinguaFile IV
Mike Vuolo and Bob Garfield discuss the etymology and history of the word snark with Wall Street Journal language columnist Ben Zimmer. For more on snark, visit Zimmer's Word Routes column on Vocabulary.com.