LinguaFile II: Can You Guess the Mystery Word?
Listen to Slate's show about the etymology and history of a peculiar word, featuring lexicographer Ben Zimmer.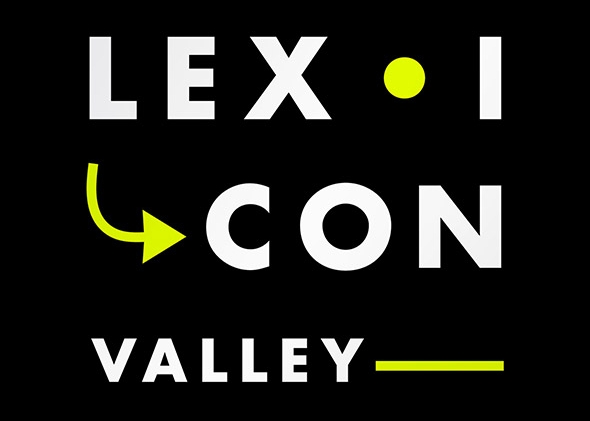 Listen to Lexicon Valley Episode No. 41: LinguaFile II
Mike Vuolo and Bob Garfield discuss a mystery word or phrase with Wall Street Journal language columnist Ben Zimmer. For more on the mystery word, visit Zimmer's Word Routes column on Vocabulary.com.
Advertisement

TODAY IN SLATE
The Extraordinary Amicus Brief That Attempts to Explain the Wu-Tang Clan to the Supreme Court Justices
The Human Need to Find Connections in Everything
It's the source of creativity and delusions. It can harm us more than it helps us.