Our Next Witness, Your Honor: The Dictionary
Listen to Slate's show about court cases in which the dictionary played a starring role.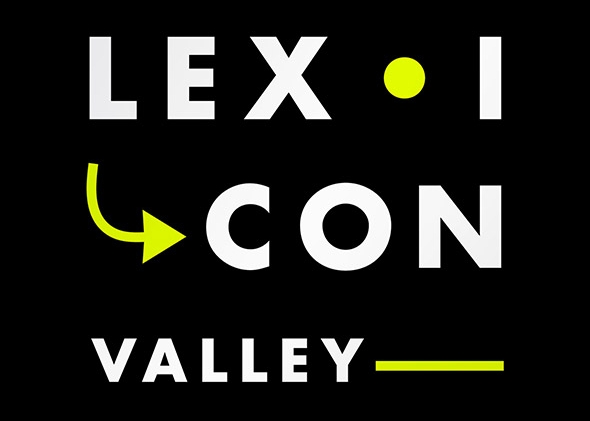 Listen to Lexicon Valley Episode No. 37: Legislating Language
More than a century ago, a grocer in New York sued for the right to have his tomatoes classified as "fruits" and not "vegetables." To reach a decision, the Supreme Court looked up the definition of some 20 food items and was forced to ponder something most people thought they knew. A little over a decade ago, a subsidiary of Marvel Comics sued the United States for the right to have its X-Men figures, imported from China, recognized under tariff law as "toys" and not "dolls." To reach a decision, the U.S. Court of International Trade consulted several entries in the Oxford English Dictionary and was forced to ponder the nature of humanity. Listen as Bob Garfield and I discuss what happens when the dictionary takes the stand.
Advertisement

TODAY IN SLATE
Politics
Blacks Don't Have a Corporal Punishment Problem
Americans do. But when blacks exhibit the same behaviors as others, it becomes part of a greater black pathology.
Lifetime Didn't Think the Steubenville Rape Case Was Dramatic Enough
So they added a little self-immolation.