Our Next Witness, Your Honor: The Dictionary
Listen to Slate's show about court cases in which the dictionary played a starring role.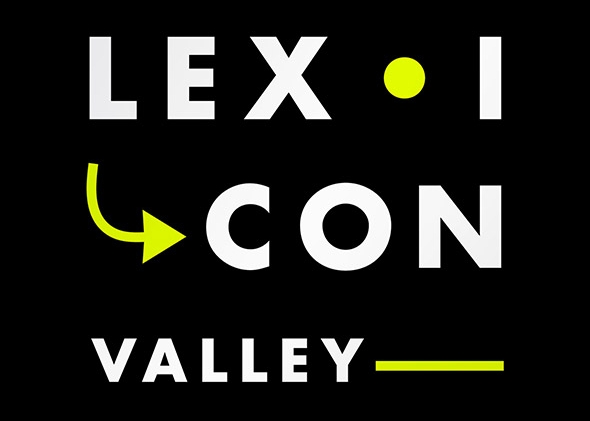 Listen to Lexicon Valley Episode No. 37: Legislating Language
More than a century ago, a grocer in New York sued for the right to have his tomatoes classified as "fruits" and not "vegetables." To reach a decision, the Supreme Court looked up the definition of some 20 food items and was forced to ponder something most people thought they knew. A little over a decade ago, a subsidiary of Marvel Comics sued the United States for the right to have its X-Men figures, imported from China, recognized under tariff law as "toys" and not "dolls." To reach a decision, the U.S. Court of International Trade consulted several entries in the Oxford English Dictionary and was forced to ponder the nature of humanity. Listen as Bob Garfield and I discuss what happens when the dictionary takes the stand.
Advertisement

TODAY IN SLATE
Politics
The Democrats' War at Home
How can the president's party defend itself from the president's foreign policy blunders?