Hang Up and Listen: The U Bum Edition
Slate's sports podcast on the NFL protests against Donald Trump, Kevin Durant's psyche, and Atlanta's hot new soccer team.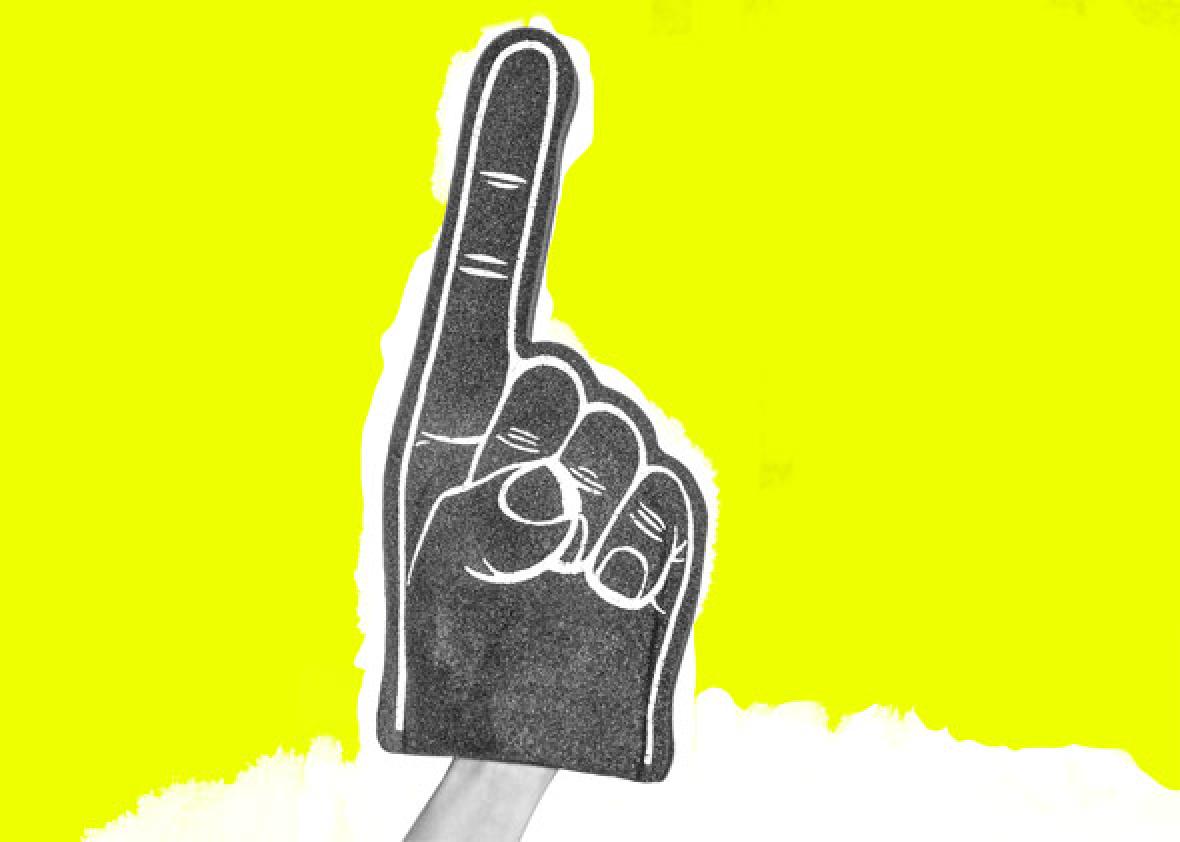 Listen to Hang Up and Listen with Stefan Fatsis, Josh Levin, and Marcus Thompson by clicking the arrow on the audio player below:
In this week's episode of Slate's sports podcast Hang Up and Listen Stefan Fatsis, Josh Levin, and guest panelist Marcus Thompson of the Athletic assess the remarkable weekend of protests in the National Football League prompted by President Trump's incendiary remarks on players kneeling during the national anthem. They also talk about Kevin Durant's intemperate Twitter comments about his old team, and the Golden State Warriors star's complicated psyche. Finally, Stefan talks to soccer commentator and former U.S. national team player Marcelo Balboa about the ascent of Atlanta United FC, which recently drew more than 70,000 fans to a game.
Here are links to some of the articles and other items mentioned on the show:
Podcast production and edit by Patrick Fort.