Hang Up and Listen: The Blackin' Out the NFL and the Sun Edition
Slate's sports podcast on sports after Charlottesville, the WNBA, and Texas high school football.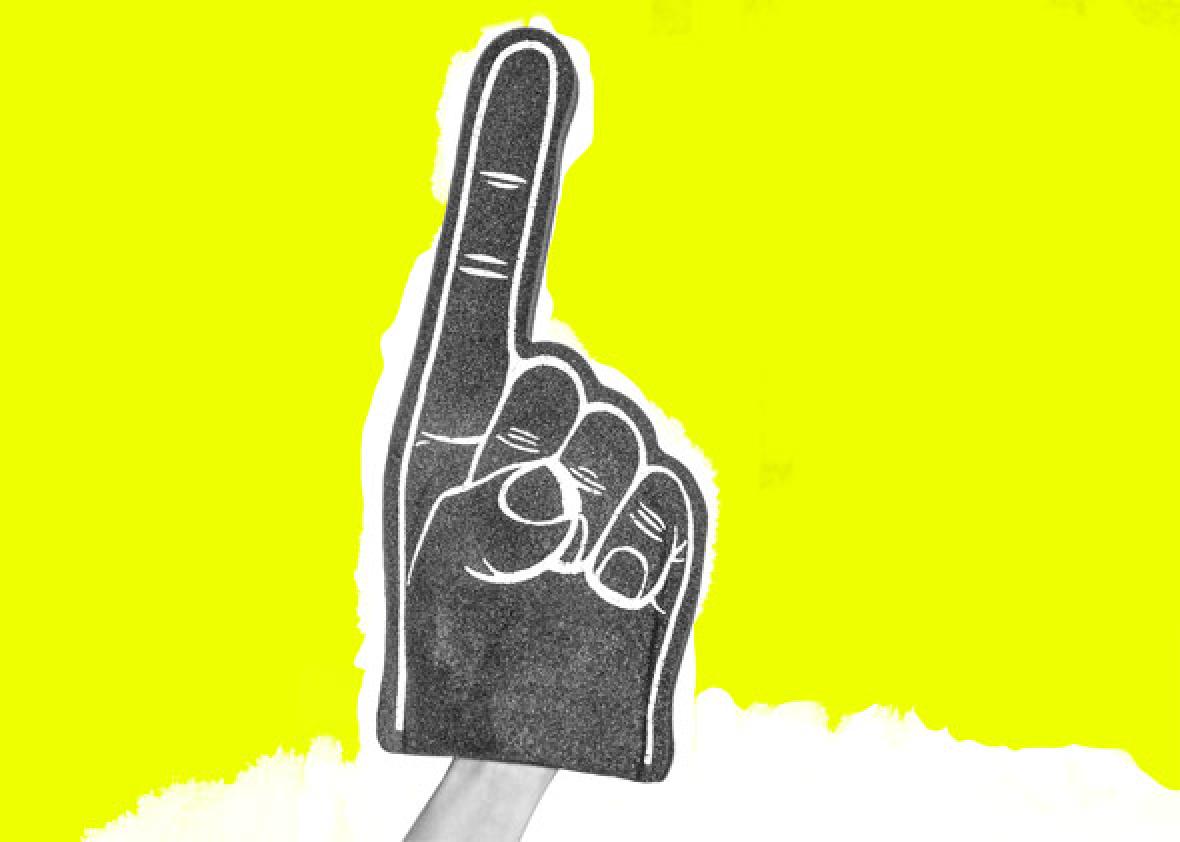 Listen to Hang Up and Listen with Stefan Fatsis:
In this week's episode of Slate's sports podcast Hang Up and Listen, Stefan Fatsis is joined by ESPN columnist Howard Bryant and former NFL player Hamza Abdullah to discuss sports after the Charlottesville, Virginia, violence and what the tensions say about Colin Kaepernick's continued unemployment. ESPN writer Mechelle Voepel and Pat Borzi of MinnPost.com join the show to talk about the dominance of the Minnesota Lynx, the best team in sports right now. Finally, director Adam Hootnick discusses his new film, What Carter Lost, about the combustive intersection of race, education, football, and crime at a Texas high school in 1988.
Here are links to some of the articles and other items mentioned on the show:
On this week's Slate Plus bonus segment, Stefan is joined by Mike Pesca to chat about their favorite MLB nicknames. Visit slate.com/hangupplus and try it free for two weeks.
Podcast production and edit by Efim Shapiro and Dan Bloom.
You can email us at hangup@slate.com.