Hang Up and Listen: The You Don't Know What Fluffer Means Edition
Slate's sports podcast on the Nationals' collapse and the baseball playoffs, chaos at Chelsea, and Leonard Fournette.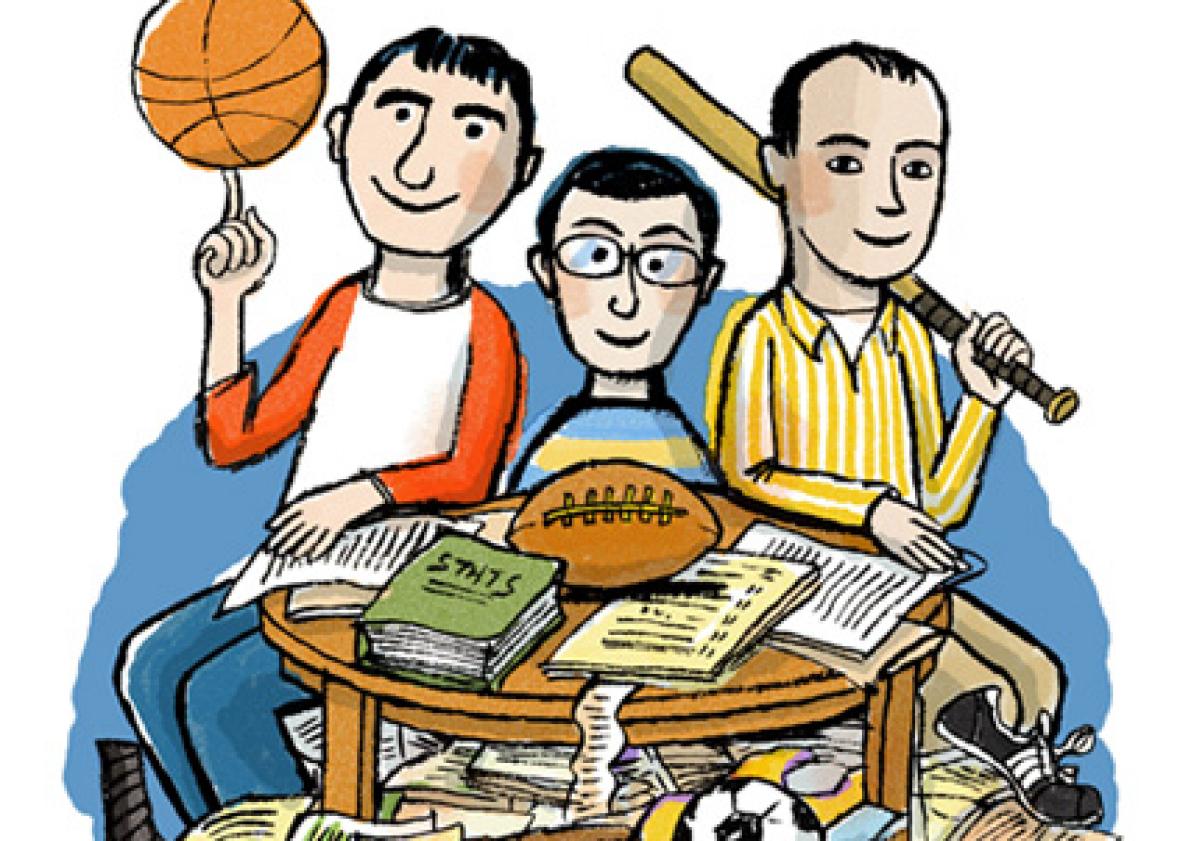 Hang Up and Listen is sponsored by SeatGeek, the site that helps you find the best deals on tickets to sporting events. Download the free SeatGeek app and enter promo code "HANGUP" to get $20 off your first purchase.
Listen to Hang Up and Listen with Stefan Fatsis, Josh Levin, and Mike Pesca by clicking the arrow on the audio player below:
In this week's episode of Slate's sports podcast Hang Up and Listen, Stefan Fatsis, Josh Levin, and Mike Pesca discuss the collapse of the Washington Nationals and the start of the baseball playoffs. Soccer writer Ken Early then joins the show to assess the chaos at English soccer club Chelsea, where the defending Premier League champions are off to a terrible start to the new season. Finally, they talk about the extraordinary feats of Louisiana State University running back Leonard Fournette and whether he should challenge the NFL's early-entry rules.
Here are links to some of the articles and other items mentioned on the show:
Stefan's Chelsea pensioner: The evolution of the New York Mets theme tune "Meet the Mets."
Podcast production and edit by Zack Dinerstein.