Hang Up and Listen: The Coriolis Force-Assisted Field-Goal Edition
Slate's sports podcast on the Major League Baseball playoffs, U.S.-Mexico soccer, and deaths in high-school football.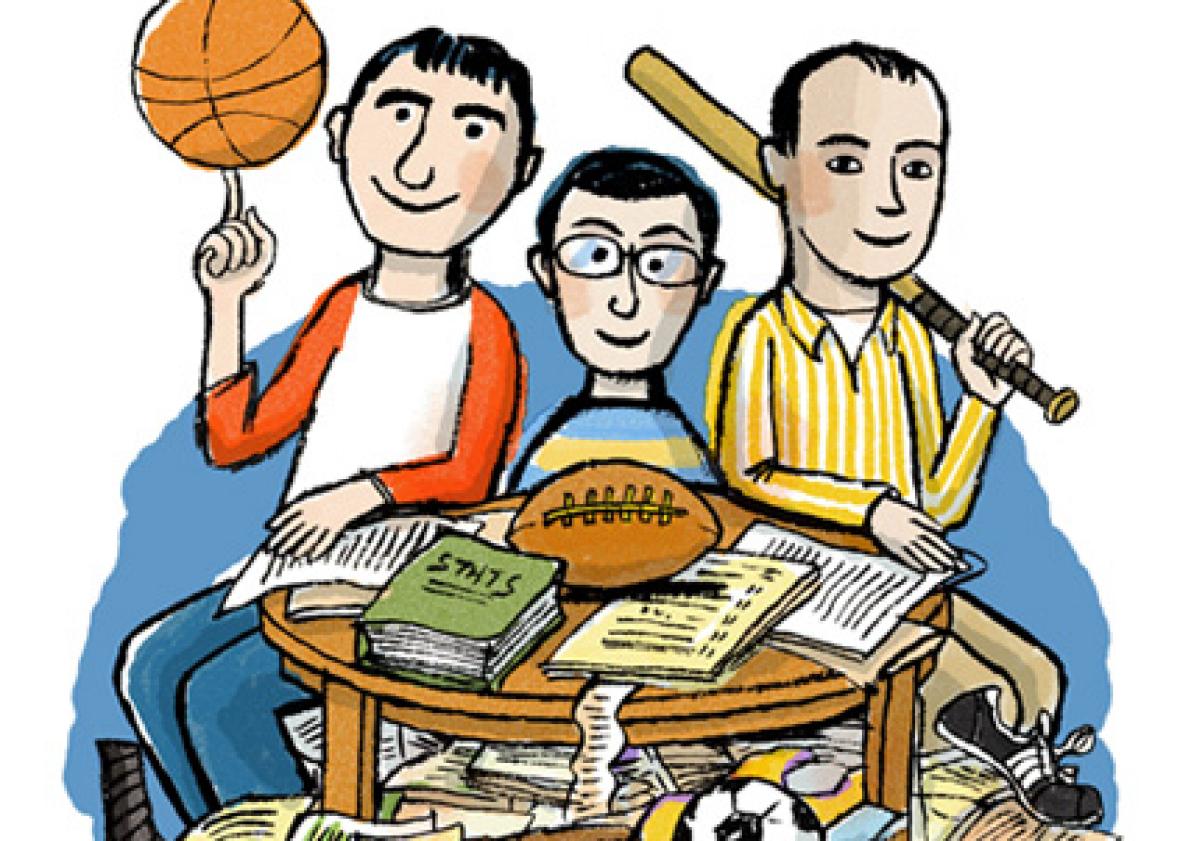 Hang Up and Listen is sponsored by SeatGeek, the site that helps you find the best deals on tickets to sporting events. Download the free SeatGeek app and enter promo code "HANGUP" to get $20 off your first purchase.
Listen to Hang Up and Listen with Stefan Fatsis, Mike Pesca, and Emma Span by clicking the arrow on the audio player below:
In this week's episode of Slate's sports podcast Hang Up and Listen, Stefan Fatsis, Mike Pesca, and guest panelist Emma Span talk about the start of the Major League Baseball playoffs. Author Robert Andrew Powell joins them to scrutinize the U.S. men's national soccer team's 3–2 loss to Mexico and the future of head coach Jürgen Klinsmann. Finally, they discuss the sadly routine deaths of high-school football players and whether anything can be done about it.
Here are links to some of the articles and other items mentioned on the show:
Mike's Albanian drone: Analyzing Turner baseball analyst Cal Ripken Jr.
Emma's Albanian drone: The 1989 Astros-related movie Night Game.
Stefan's Albanian drone: Football's historic use of the special helmet.
Podcast production and edit by Zack Dinerstein.