Hang Up and Listen: The She's a Married Baseball Edition
Slate's sports podcast on golfers Jason Day and Jordan Spieth, Geno Smith's broken jaw, and Nick Symmonds' battle with USA Track and Field.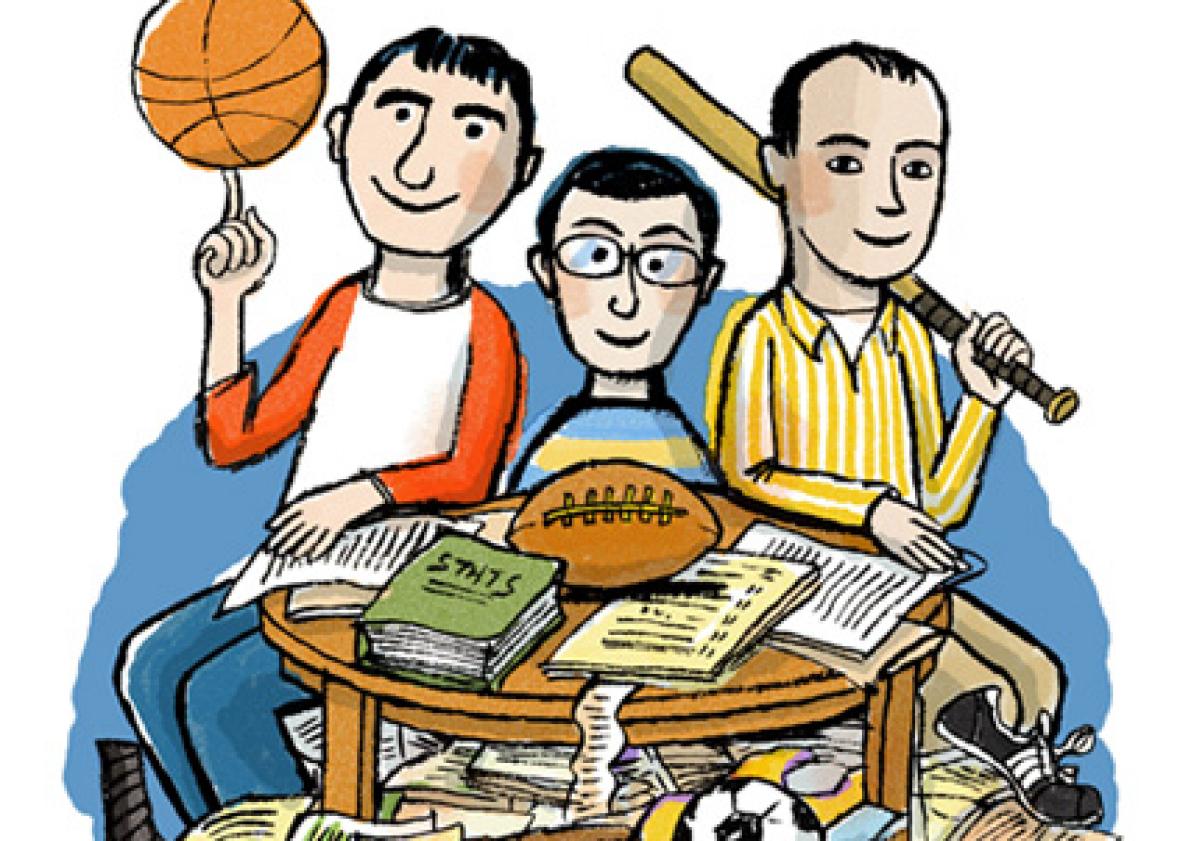 Hang Up and Listen is sponsored by Casper, an online retailer of premium mattresses for a fraction of the price. Casper mattresses come with free delivery and returns within a 100-day period. Right now, get $50 toward any mattress by visiting casper.com/hangup and using the promo code HANGUP.
Listen to Hang Up and Listen with Stefan Fatsis, Josh Levin, and Mike Pesca by clicking the arrow on the audio player below:
In this week's episode of Slate's sports podcast Hang Up and Listen, Stefan Fatsis, Josh Levin, and Mike Pesca are joined by Grantland's Bryan Curtis to talk about Jason Day's victory at the PGA Championship and another outstanding performance by Jordan Spieth, the sports media's favorite young star. They also talk about the New York Jets' locker-room fight and how players' character is evaluated in the NFL. Finally, Sports Illustrated's Tim Layden joins to assess Nick Symmonds' standoff with USA Track and Field over sponsorship money.
Here are links to some of the articles and other items mentioned on the show:
Podcast production and edit by Zack Dinerstein.