Hang Up and Listen: The Good Sport, Bad Sport Edition
Slate's sports podcast on Deflategate. Plus, interviews with Super Bowl photographer John Biever and tennis player Tim Smyczek.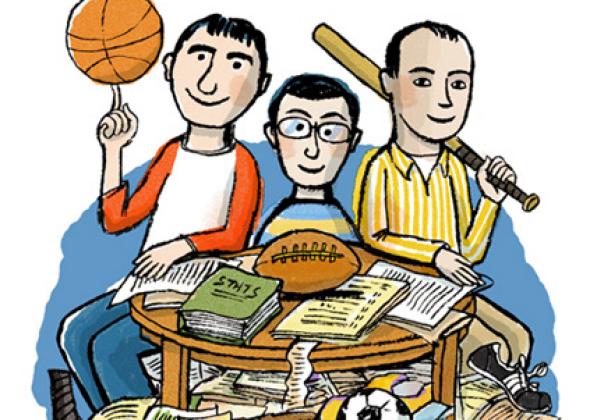 Listen to Hang Up and Listen with Stefan Fatsis, Josh Levin, and Mike Pesca by clicking the arrow on the audio player below:
This episode is brought to you by Bombas, athletic-leisure socks re-engineered to look better, feel better, and perform better, with a mission to help those in need. Go to bombas.com/hang to take advantage of our special offer.
In this week's episode of Slate's sports podcast Hang Up and Listen, Stefan Fatsis, Josh Levin, and Mike Pesca talk about the latest developments in the Patriots' Deflategate scandal. They also interview John Biever, one of four men to take photographs at every Super Bowl and one of the subjects of the new documentary Keepers of the Streak. Finally, they speak to American tennis player Tim Smyczek, who nearly beat Rafael Nadal at the Australian Open and has been celebrated for a show of sportsmanship in the deciding game of that match.
Here are links to some of the articles and other items mentioned on the show:
Podcast production and edit by Mike Vuolo.