Hang Up and Listen: The I Love It When a Plan Comes Together Edition
Slate's sports podcast on Kobe Bryant, baseball's winter meetings, and cheerleaders suing NFL teams.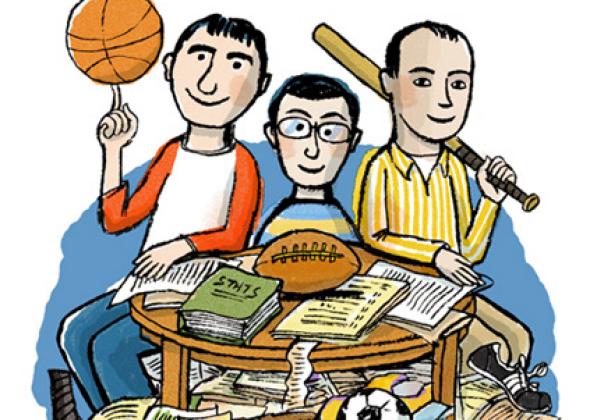 Listen to Hang Up and Listen with Stefan Fatsis, Josh Levin, and Mike Pesca by clicking the arrow on the audio player below:
In this week's episode of Slate's sports podcast Hang Up and Listen, Stefan Fatsis, Josh Levin, and Mike Pesca discuss Kobe Bryant's legacy and comparisons to Michael Jordan, plus how the NBA can address conference imbalance. They talk to Baseball Prospectus editor-in-chief Sam Miller about what baseball teams are doing this off-season—the Chicago Cubs, Oakland A's, Miami Marlins, and Los Angeles Dodgers in particular. Finally, they interview attorney Sharon Vinick about the ongoing lawsuits involving NFL cheerleaders and why teams treat these women so poorly.
Here are links to some of the articles and other items mentioned on the show:
On this week's Slate Plus bonus segment, Stefan Fatsis, Josh Levin, and Mike Pesca discuss the latest example of the NFL's embarrassing incompetence. Slate Plus members get an ad free version of this podcast with bonus segments. Visit slate.com/hangupplus and try it free for two weeks.
Podcast production and edit by Mike Vuolo. Links compiled by Chris Laskowski.