Hang Up Extra: Brooklyn's Baseball Graves
Slate's sports podcast pays a visit to the final resting places of Henry Chadwick and Charles Ebbets.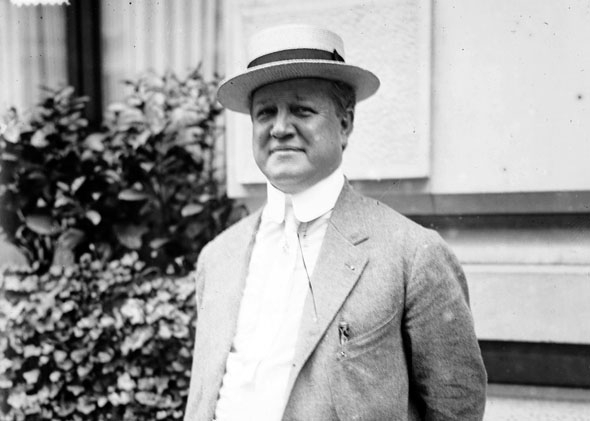 Listen to this Hang Up Extra recorded in New York during Slate's National Gabfest Tour.
Mike Pesca drives Josh Levin to Brooklyn's 176-year-old Green-Wood Cemetery.* On a tour led by the cemetery's historian, they visit the graves of two great baseball pioneers. This extra was recorded on the 2014 National Gabfest Tour made possible by Acura.
*Correction, Dec. 17, 2014: Due to an editing error, this post originally misstated the age of Green-Wood Cemetery. It is 176 years old, not 175.