Hang Up and Listen: The Tragedy at Canandaigua Edition
Slate's sports podcast on the death of sprint car driver Kevin Ward Jr., Rory McIlroy's PGA Championship win, and big changes in college sports.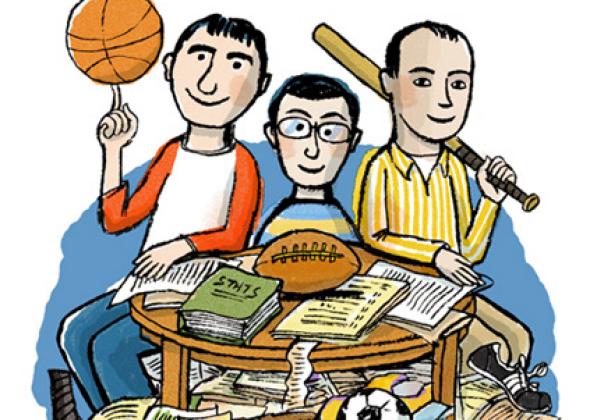 Listen to Hang Up and Listen with Josh Levin and Mike Pesca by clicking the arrow on the audio player below:
In this week's episode of Slate's sports podcast Hang Up and Listen, Josh Levin and Mike Pesca interview Motorsport.com Editor-in-Chief Steven Cole Smith about the tragic death of sprint car driver Kevin Ward Jr. at Canandaigua Motorsports Park, the mechanics of sprint car driving, and whether NASCAR superstar Tony Stewart is to blame. They hear from Grantland's Shane Ryan about Rory McIlroy's come-from-behind win at the PGA Championship, McIlroy's impending stardom, and whether the PGA can escape the shadow of Tiger Woods. Finally, they talk with New York Times college sports reporter Marc Tracy about the potential impact of the decision by the NCAA's Board of Directors to grant additional autonomy to the five biggest college athletics conferences and Judge Claudia Wilken's decision in the O'Bannon case.
Here are links to some of the articles and other items mentioned on the show:
On this week's Slate Plus bonus segment, Josh Levin and Mike Pesca talk about the Prime Prep Academy and the utility of sports academies in the U.S. Slate Plus members get an ad-free version of this podcast with bonus segments. Visit slate.com/hangupplus and try it free for two weeks.
Podcast production and edit by Mike Vuolo. Links compiled by Chris Laskowski.
*Correction, Aug. 12, 2014: This article originally misspelled attorney Jeffrey Kessler's first name. (Return.)