Hang Up and Listen: The "Are the Kids Alright?" Edition
Slate's sports podcast on the new baseball commissioner, the Little League World Series, and continuing gender inequality in sports.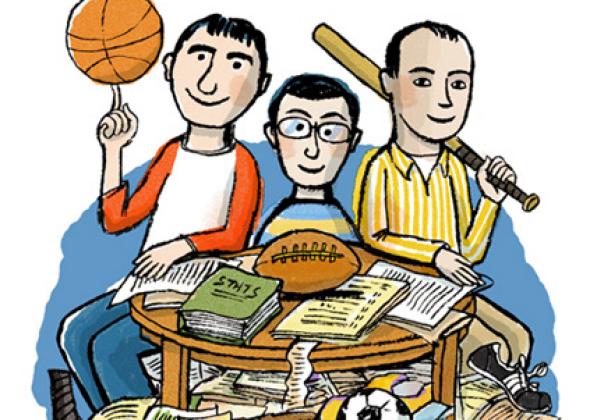 Listen to Hang Up and Listen with Stefan Fatsis and Mike Pesca by clicking the arrow on the audio player below:
In this week's episode of Slate's sports podcast Hang Up and Listen, Stefan Fatsis and Mike Pesca discuss the election of Rob Manfred as the new Major League Baseball commissioner, the ways the role of commissioner has changed over the years, and what Manfred needs to address during his tenure. They speak with Mark Hyman, teaching assistant professor at George Washington University, about the history of Little League baseball, the influx of money into the Little League World Series, and whether all of this is good for the kids who are playing. Finally, they talk to ESPN writer Bonnie Ford about Canada's bid to host the Women's World Cup on exclusively turf fields, the NBA's progressive stance on women's issues, and why other sports have not done so well.
Here are links to some of the articles and other items mentioned on the show:
On this week's Slate Plus bonus segment, Stefan Fatsis and Mike Pesca talked about reactions to field invaders, clothed and unclothed, across time and place. Slate Plus members get an ad free version of this podcast with bonus segments. Visit slate.com/hangupplus and try it free for two weeks.
Podcast production and edit by Mike Vuolo. Links compiled by Chris Laskowski.